Happiest Countries In The World
Thursday, Jan 21, 2021, 7:24 pm
1.Costa Rica

Costa Rica resides in Central America between the Pacific Ocean and the Caribbean. In 2009, the country ranked number one on the Happy Planet Index and tops our list as one of the happiest countries in the world. With a tropical climate, the country seasons are defined by their rainfall only.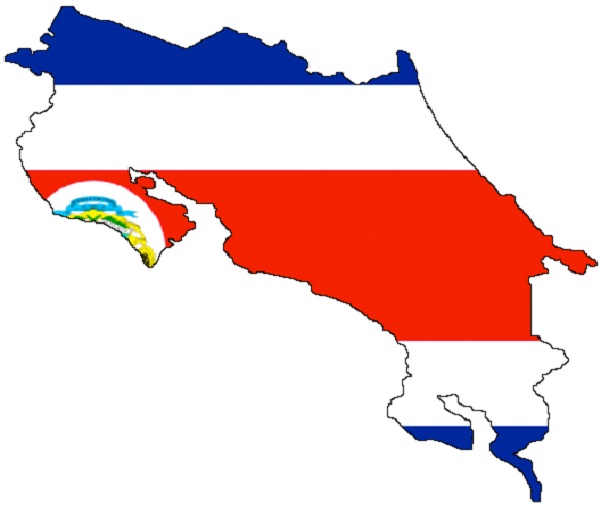 2.Isreal

With the Isreal star on their flag, this country is proud of their Judaism. Isreal sits on the Mediterrean Sea, it borders Lebanon and Syrai, with Egypp to the southwest. With hardly any rain between May and September, it's no wonder it's one of the happiest countries in the world.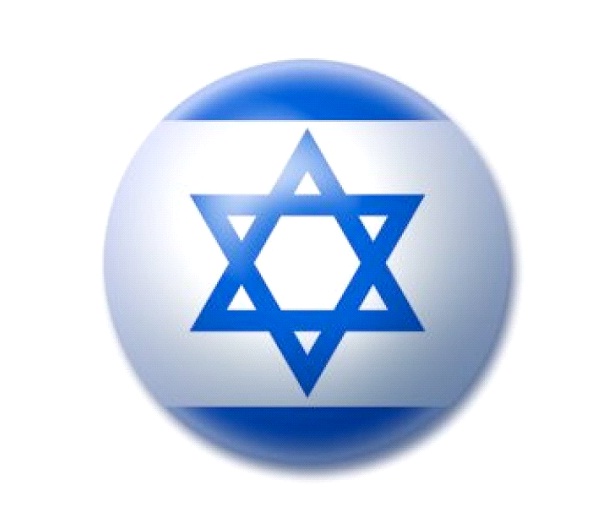 3.Australia

Crikey the Aussies are happy. How could they not be. With a temperate climate, the outback and many beautiful creature, the country is the 6th largest in the world. It is also one of the wealthiest in the world. Sitting between the Pacific and Indian Oceans, Australia is a short distance from the Great Barrier Reef.