Geeky Christmas Decorations
Tuesday, Aug 10, 2021, 8:37 am
1.Spock Santa hat

How about getting into the festive spirit with this Spock Santa hat? You have to admit that it is a rather ingenious idea, but the chances of you looking rather strange with those ears are pretty high, but hey it is all for a good cause, so go with the flow you geek.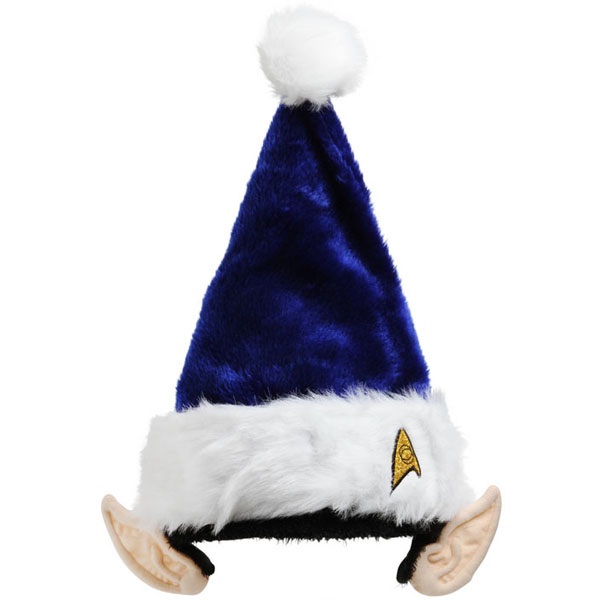 2.Captain Kirk

This is actually a tree ornament of Captain Kirk, but even though it is supposed to represent him sitting in his chair you cannot help but feel that it looks as if he is sitting on the toilet. That is certainly not the image you want to have around your lounge during Christmas.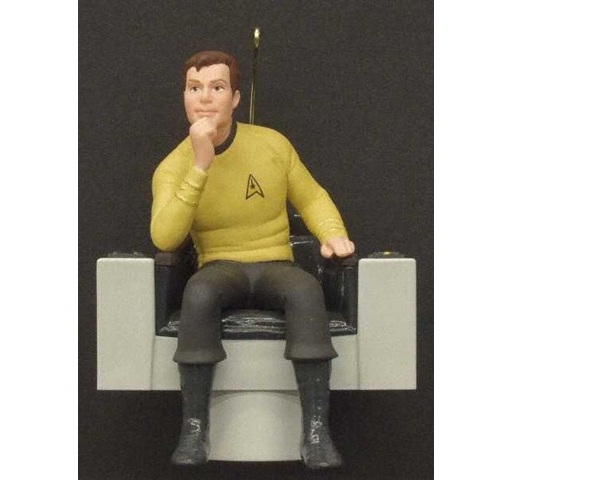 3.Superhero ornaments

If you are a fan of various superheroes, then is there going to be anything cooler than this set of ornaments? They are simple, but also extremely effective in that they represent a number of cool characters, so which one is your favorite?