Geekiest T-shirts
Wednesday, Jan 27, 2021, 12:35 pm
1.Just too much

This is enough to get a normal person to turn away from buying this t-shirt, but for a geek it must be like buying the latest designer one from the catwalks in Milan. Who cares what it means when the geeks are happy!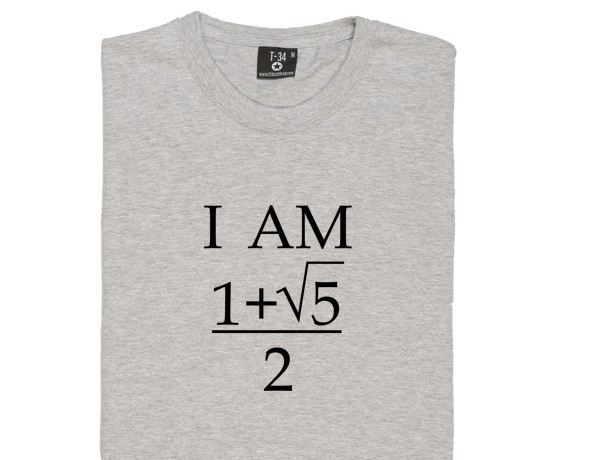 2.Geology

Ahh there is nothing better than a good geek joke on a t-shirt and this is one perfect example. Of course they will be rolling around with tears running down their face at it.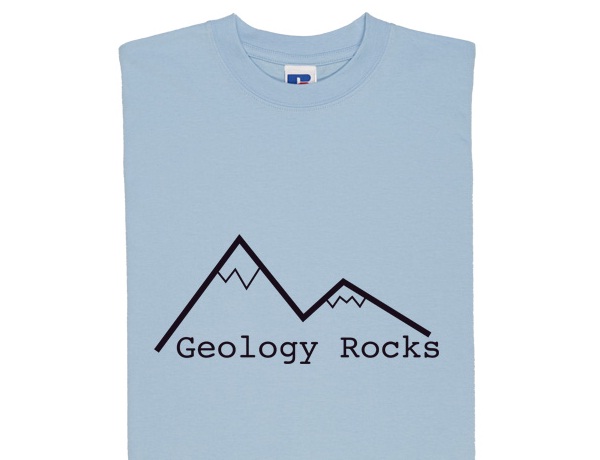 3.Work Overload

Since the advent of the home computer, everybody wants to know a Geek personally. That is why they wear T-Shirts like these just to make sure that everybody knows where they stand.