Full Body Tattoos
Wednesday, Aug 11, 2021, 7:34 pm
1.Full Japanese

The first thing you think about here is how long it would have taken in order to complete the tattoo, but then the other thing you think about is how good it actually is as a piece of art. You cannot help but scan over the entire tattoo just trying to make sense of it all and admire the work that has gone into it and you just know that the guy is going to be very happy with the end result.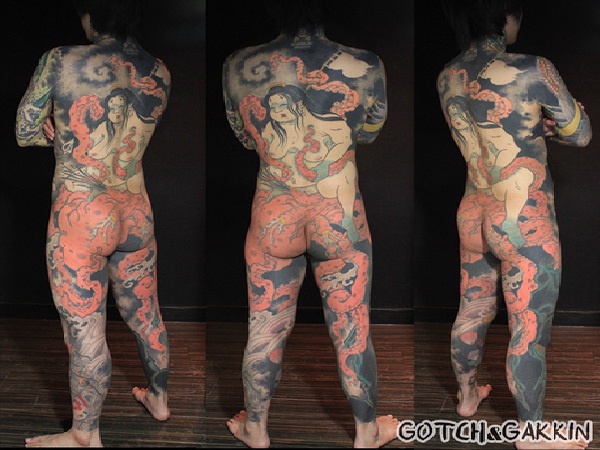 2.Walt Disney

This tattoo really is a bit of fun from start to finish thanks to the different Disney characters that are included in it and you cannot argue with the fact that it is certainly a change to see something as fun as this as a tattoo. The work itself is also exceptional and the number of colors just works due to the subject.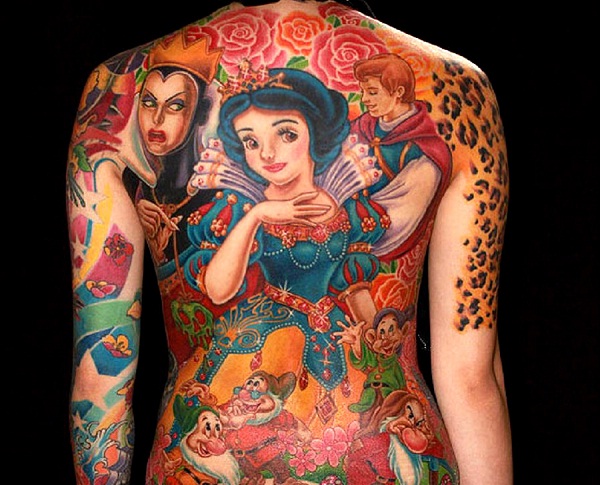 3.Tiger 2

This is a much better tiger than another example here because the actual artwork itself is of a far superior quality from start to finish. The entire scene is just fantastic and the color balance is also just right resulting in a tattoo that you just have to stand back and admire.