Foods That Are Going Extinct Thanks To Climate Change
Thursday, Aug 12, 2021, 4:37 pm
1.Rice

Rice needs some pretty precise conditions to grow, so imagine what it will be like if changes to the climate ruin those conditions. They say that there were thousands of varieties in the Philippines for example, but now around 15% of them survive and that is pretty alarming.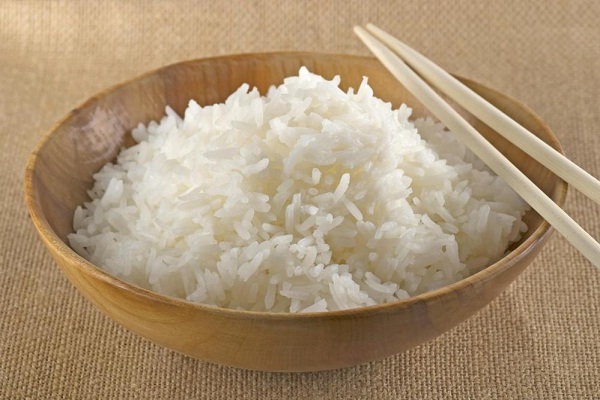 2.Wheat

Wheat forms the basis of so many things that we eat, so surely we should be concerned when you find out that the vast majority of types of wheat that used to be available to us have died through changes in the climate. Imagine the knock-on effect if that is allowed to continue to happen.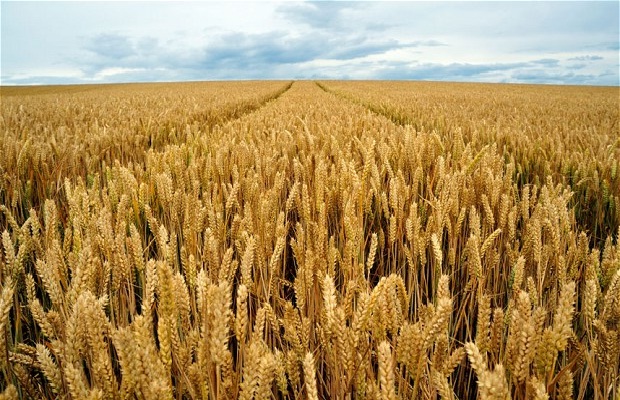 3.Fruit and vegetables

OK so not all fruit and vegetables will end up being extinct, but it is already estimated that thanks to climate change more than 90% of the types that were in existence have now gone and that is scary. How it will end up is something that we cannot tell, but we may end up being rather more limited in what is available to us.