Fastest Cars In The World
Thursday, Aug 12, 2021, 4:45 pm
1.Gumpert Apollo

The Gumpert Apollo is a half million dollar supercar that reaches speeds of 225mph in just 3.0 seconds. With a 4.2 liter V8 engine 65hp, this car can actually drive upside down in a tunnel, reaching speeds of 190mph or more. No driver has actually gone out and tested this theory.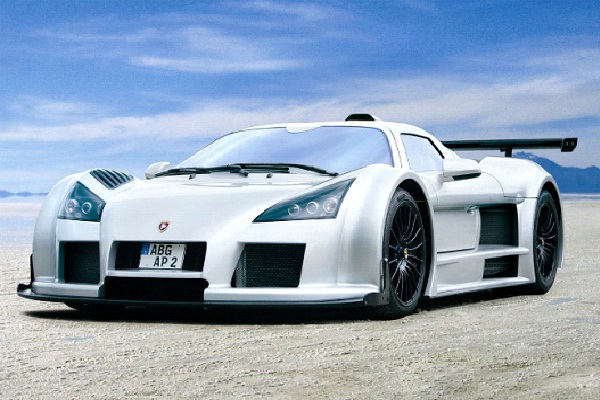 2.Pangani Huayra

The Pangani Huayra only takes 3.0 seconds to reach 230 mph with its Twin Turbo Charged 6.0 liter V12 engine. A creation of Mercedes AMG, its 720 horsepower engine has a seven speed auto-manual transmission. This car goes for over $1 million dollars, making it not only one of the fastest, but one of the most expensive cars in the world.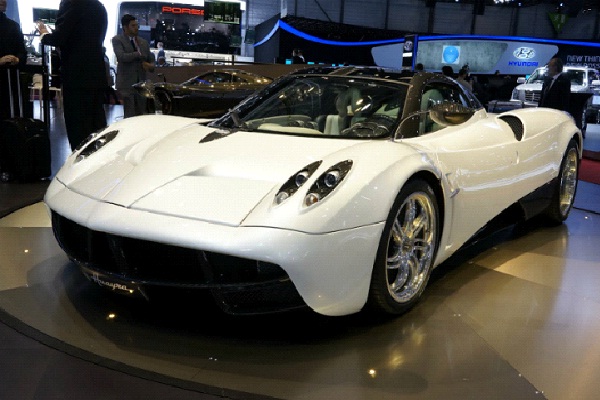 3.Zenvo ST 1

The Zenvo ST1 is the first supercar to come from Zenvo Automotive in Sweden. There are only fifteen of these Danish supercars in existence, with car doctors on hand to make housecalls. Reaching speeds of 233 mph in 2.9 seconds, this car has a Twin-Charged 7.0 liter V8 Engine 1,104 hp.