Extreme Close Ups Of The Human Eye
Thursday, Aug 12, 2021, 5:20 pm
1.The Magic Of Eyes

Standing back again and not so close we see once again the haunting beauty of the eye and the power it has to draw us in. The color here is absolutely striking and the way that the two colors have that line between them just adds to the allure of the eye.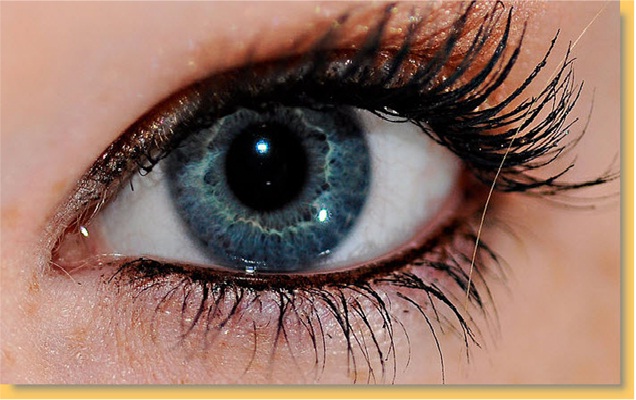 2.Violet Rarity

A violet eye, one of the rarest color eyes on the planet. Here we see the light catching the eye like fiber optic threads of dancing glitter. In some lights it does appear to be more blue color, but you have to admit that this is a pretty special photograph of something that we take for granted.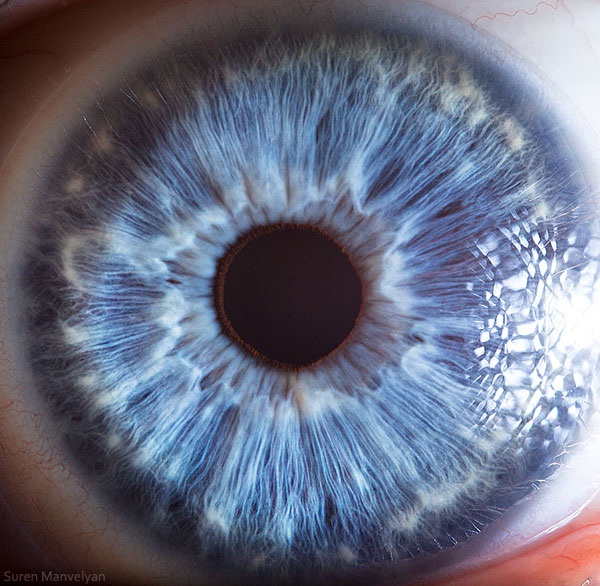 3.Seeing Deeper

A rare flower? A strange sea monster? Muscles form a patchwork of mystery and beauty. Everything just looks so hard and strong and the pupil part also looks completely different to how you would have imagined it would have been when you first look at somebody.