Essential Dog Training Tips
Thursday, Aug 12, 2021, 4:03 pm
1.Okay

If you have been training your dog correctly, it should be able to execute follow-up commands. The "Okay" command is used torelieve your dog from the previous command you gave it earlier on. So if you told your dog to 'Wait' because there was a red light, when the light turns green you'd say 'Okay' so your pet would know it was okay to walk again.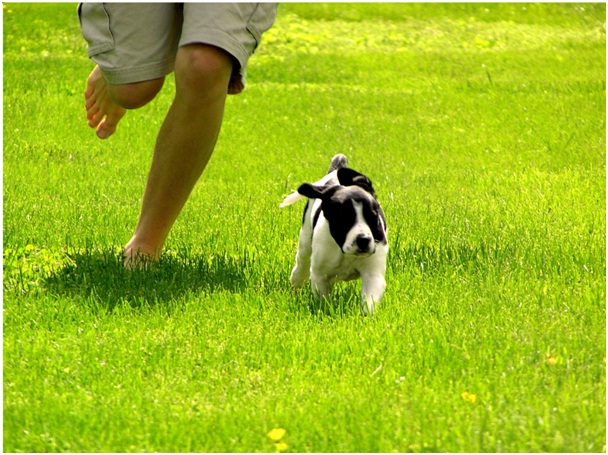 2.Stand

If dogs could stand all the time, then there would be no need for leashes. The 'Stand' command shouldn't be taken literally. The command is more so like the saying, "Stand your ground." When an owner tells their dog to 'Stand,' they want the pet to sit/stay still so they can be examined, cleaned, or groomed.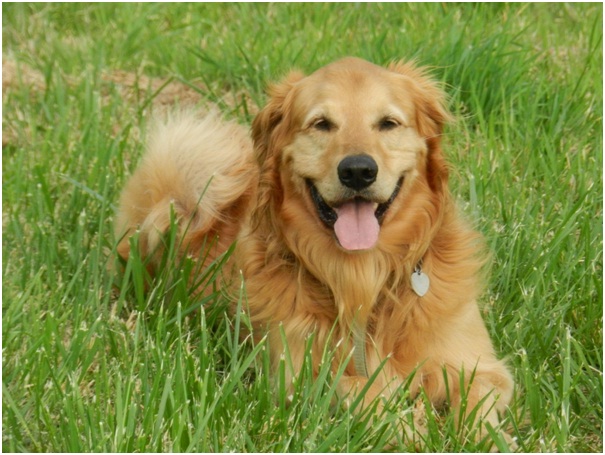 3.Down

The 'Down' command is vital for owners training rambunctious or extremely active dogs. The 'Down' command differs from the 'Sit' command in one main way. When you tell a dog 'Sit,' it sits on its hind legs, but when you use the 'Down' command, the animal lays on its stomach. The 'Down' command is just for good dog etiquette.