Dumbest Belly Tattoos
Thursday, Aug 12, 2021, 11:56 am
1.Sad and Dumb

A tree with a beautiful desert sunset behind it. Or, a belly with a dumb tattoo on it? Is there any actual point to this belly tattoo or were they just bored one day?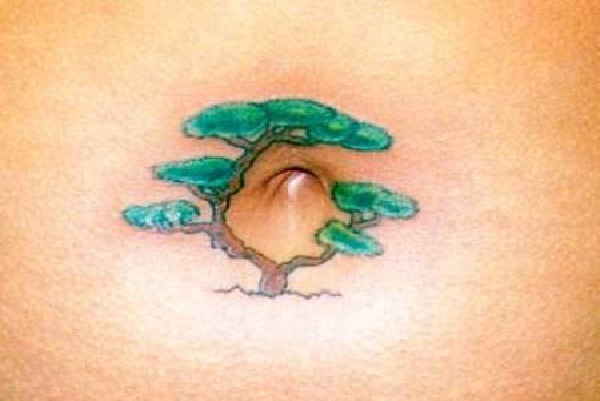 2.Dumbest Belly Tattoo of All

Oh wow! This guy finds coffee spillage on his belly hilarious. He has even tattooed the whole scenario on his belly complete with stick man to indicate what is going on.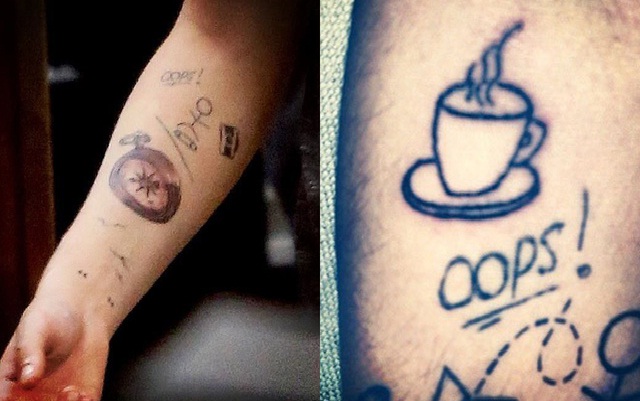 3.Like for Like

Some big bellied people are admired and reviewed. So way not tattoo them on your own fat belly? This is perhaps not as dumb as it seems when you stop and think about it.