Duct Tape Lingerie In Fashion, Ouch!
Tuesday, Oct 15, 2019, 7:57 pm
#2 Well It Is Supportive

This tape does seem to be a bit supportive, but looks can sometimes be deceptive. The problem is that with having her mouth covered she is now unable to tell us about how effective it is.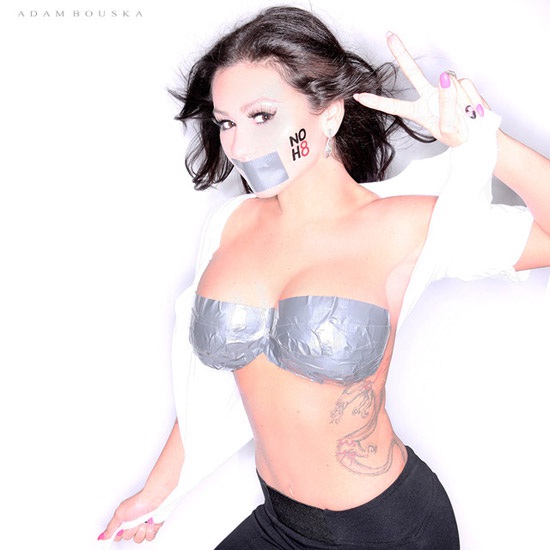 Report