Duct Tape Lingerie In Fashion, Ouch!
Friday, Feb 21, 2020, 7:57 pm
#7 The Maid

This outfit is actually genius because they have used different items in order to recreate the maids outfit and they have actually managed to do a pretty good job of it all. This person did have too much time on their hands.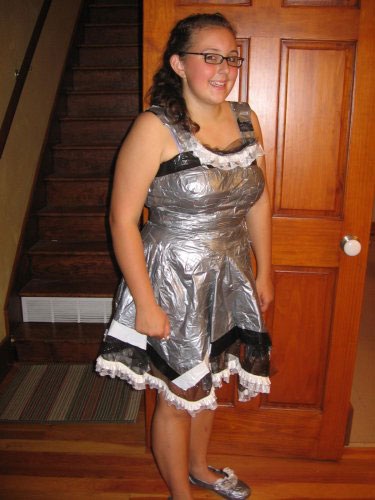 Report