Disney Full Body Painting
Tuesday, Aug 10, 2021, 8:44 pm
1.Flounder

Flounder looks ready to be flambeed. Although this body paint does look like Flounder, it appears as if he's had one too many drinks. The lines are jagged and entirely too thick. The best thing about this Flounder face is his mouth. To make matters worse, one of the poor fish's eyebrows has gone MIA.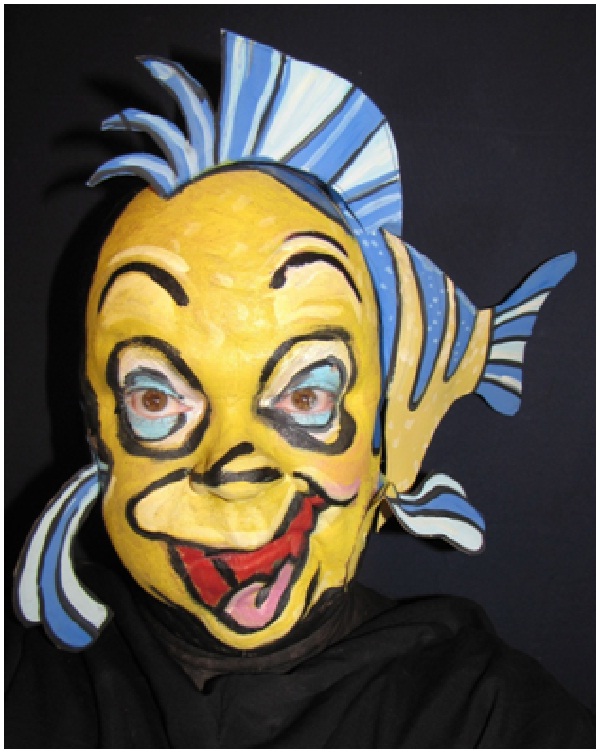 2.Cheshire Cat

This is one creepy cat. Though the body paint of The White Rabbit and Queen of Hearts is an accurate depiction, The Cheshire Cat falls short. The cat has two noses because the model's was not covered up properly. Even The Cheshire Cat's smile, the one component that makes him who he is, looks like a bumpy mess. The painter must have drawn inspiration from a mutated cat, because to them cats obviously have ears on their face.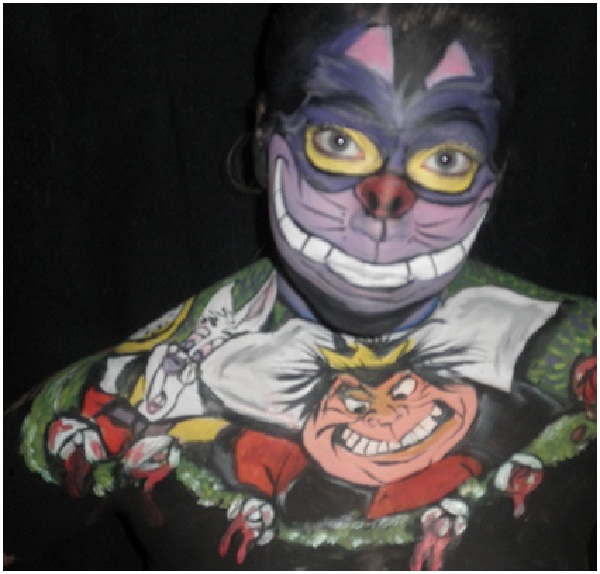 3.Ursula

This rendition of Ursula would scare the villainess herself. The painting is amazing because it doesn't even look like there's a human model behind the paint. Ursula's eyes and nose are detectable, but the model's mouth is hidden behind that of the character. The creepiest aspect of this body painting is the fact that you can't tell if this is a man or a woman.