Dirds Are So Cool
Tuesday, Mar 23, 2021, 8:08 pm
1.A cutie

This is the kind of one where you end up looking at this combination and just thinking..awww. Yes the base is a robin and it just all blends in so well and would bring something different to all of those Christmas cards.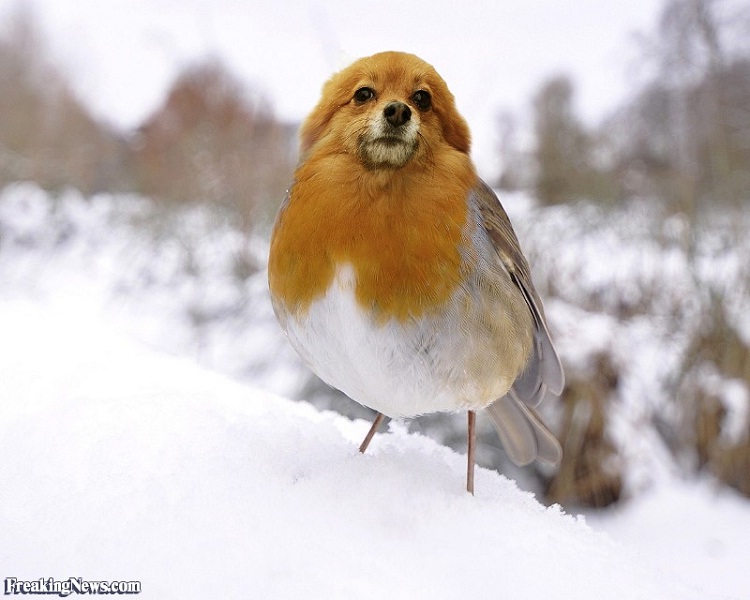 2.A powerful crow

People would more than likely be scared of an animal that looked like this especially if they already had a thing about crows. It just looks like it would be a nasty piece of work.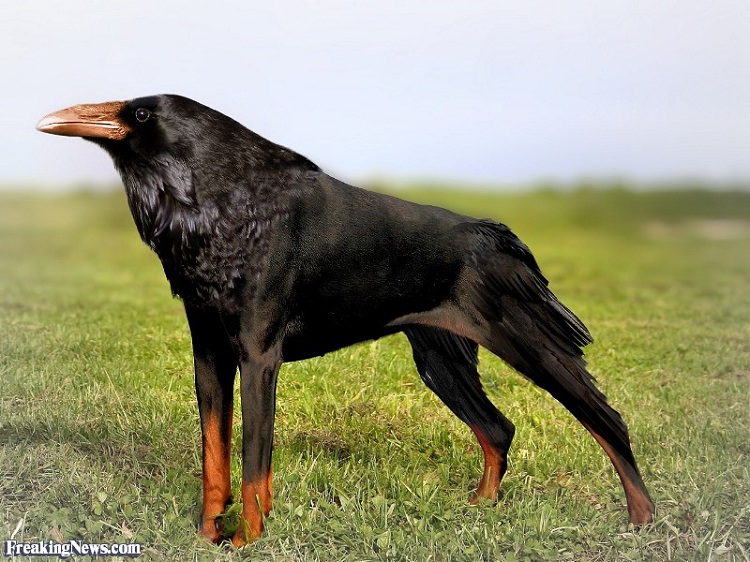 3.Full of life

Even though this does look very strange, you just know that this little guy would be full of life and capable of giving you so much fun. However, it does play with your mind when you only see two legs, but then he is half dog half bird.