Creepiest Toys
Monday, Aug 16, 2021, 10:03 am
1.The Evil Clown

No wonder most kids burst into tears around the party clown. Perhaps they had the misfortune of meeting this sinister little guy? This is a surefire way to put your child off wanting to go to the circus for the rest of their life.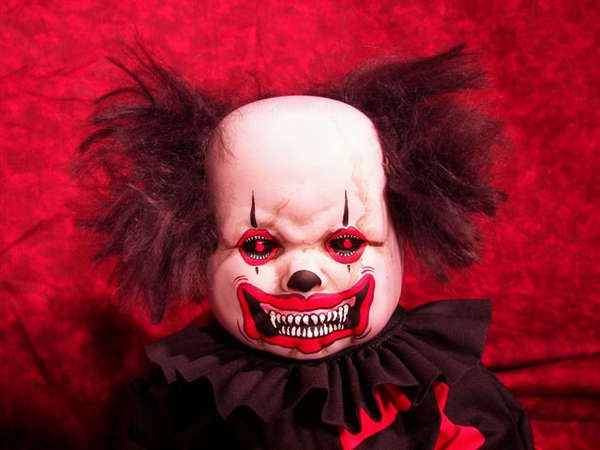 2.Innocence?

Perhaps this little Cutie Doll has other things on her mind. Things we would rather not know about? Or things her little parents should know about? Either way this is not exactly the best toy to be giving your child is it?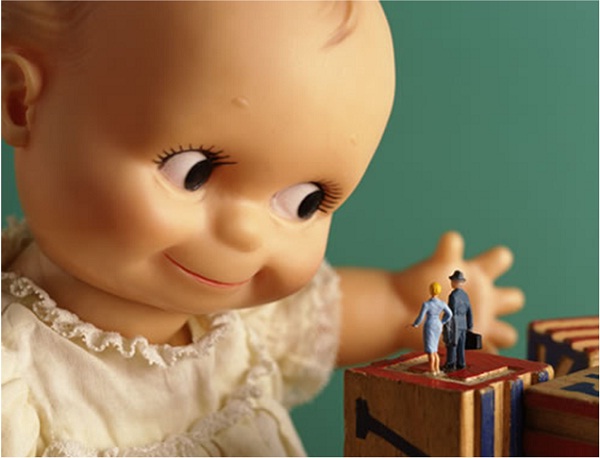 3.Born Creepy

Some dolls go strange and some are born strange. This little Miss has a face that Little Red Riding Hood would fear. It could be the flaring nostrils that give it that extra air of creepiness? You have to admit that this is going to freak you out.