Creepiest Dolls Ever
Wednesday, Mar 31, 2021, 7:44 pm
1.Soul Stealer

If this doll could talk, would you want to hear what it had to say? Looking as if it is staring directly into your soul, piercing it with its eyes, and tell you a tale that is too horrible to utter out loud. Sinister in every sense of the word, this doll is one of the creepiest you will find on a shelf.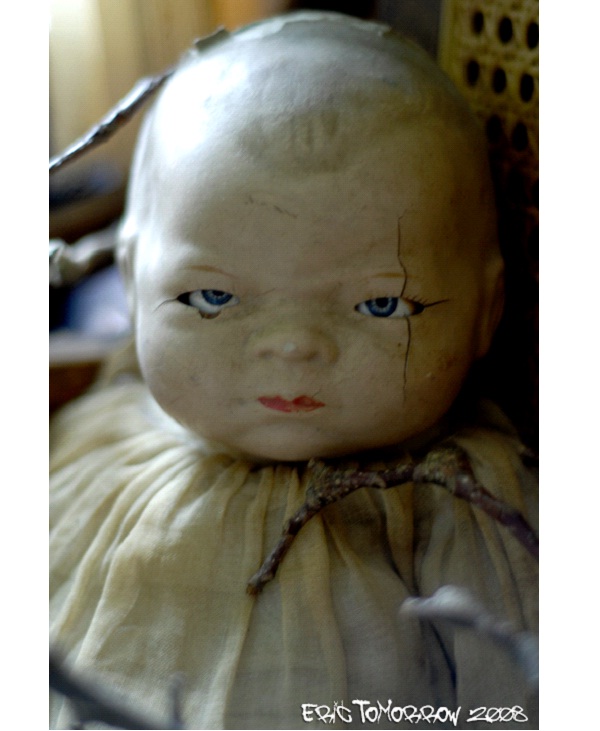 2.Two Heads Are Better Than One

This doll captures the idea of the good and evil twin. But on the same doll? A two headed creepy toy that has a wicked and deformed head on one side. Waht is the purpose of the doll? Is it to support cojoined twins, or those that have an evil twin, or those who just love creepy dolls?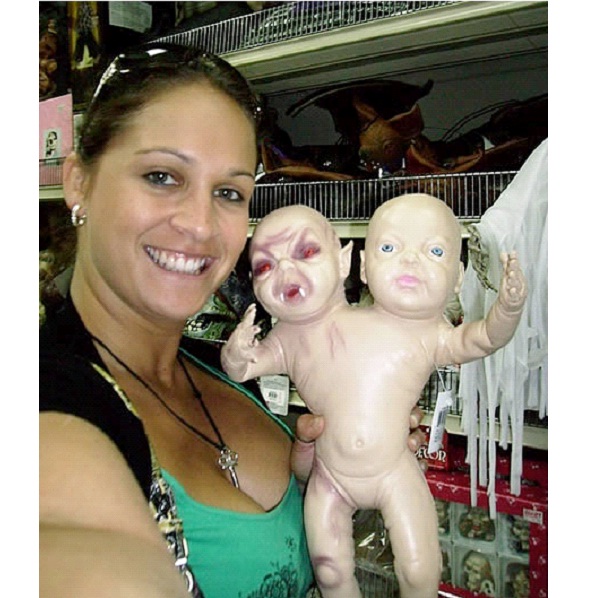 3.Cry Baby

There is nothing about this doll that jumps out as scary right away. She does not have cracks, and holes and devil horns. But look closer at the eyes, and the eyelashes and the creep factor rises. The pouty mouth and tears tell a story of woe, and the eyes bring you right in to whatever deep and dark happenings occurred.