Creative Lessons On European Geography
Saturday, Jan 23, 2021, 7:48 pm
1.Spain

Well according to this cartoonist, Spain looks like a giant hand with the thumb sticking out and there is some merit to all of this. The big question here is how would you have viewed it if you were doing it?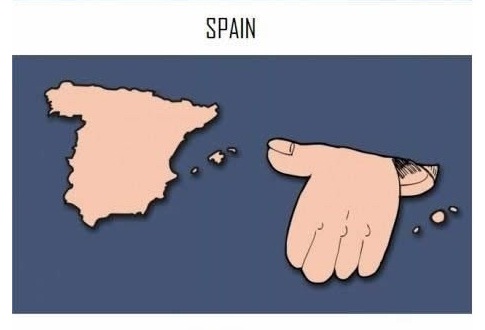 2.Russia

Well this is certainly something that you would not have been able to imagine because how many people would look at the part of Russia that is in Europe and think it looks like a pig doing the toilet? Ok maybe they have something against Russia.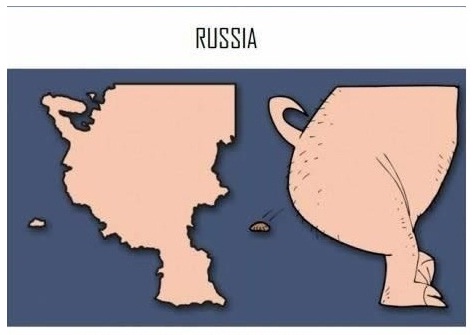 3.Portugal

Is it fair to see Portugal as being a country that is like an insect crawling along? Probably not, but then the country is shaped like it, so perhaps it is closer to the truth than we realize.