Creative Cooking Aprons To Buy
Sunday, Aug 15, 2021, 12:24 pm
1.Use an Old Sheet for Antiquity

If you are into being 'green' and all that is quaint and antique, this recycled sheet would make a great option for an apron. It may not be the nicest one out there, but it does the job.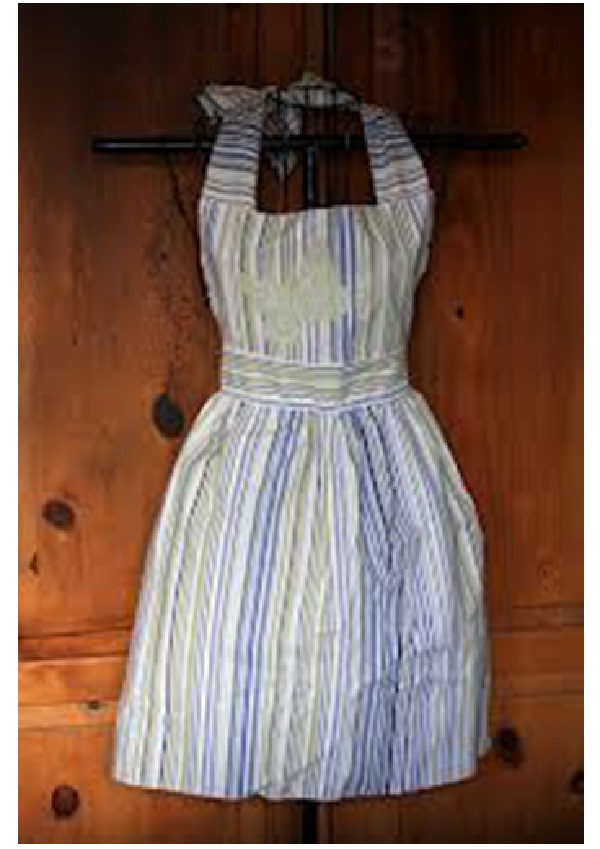 2.Elegance and Art

Some people are just so creative. This elegant bow and gem details gives aprons a whole new meaning. If you are super proud of your kitchen you will love this type of idea.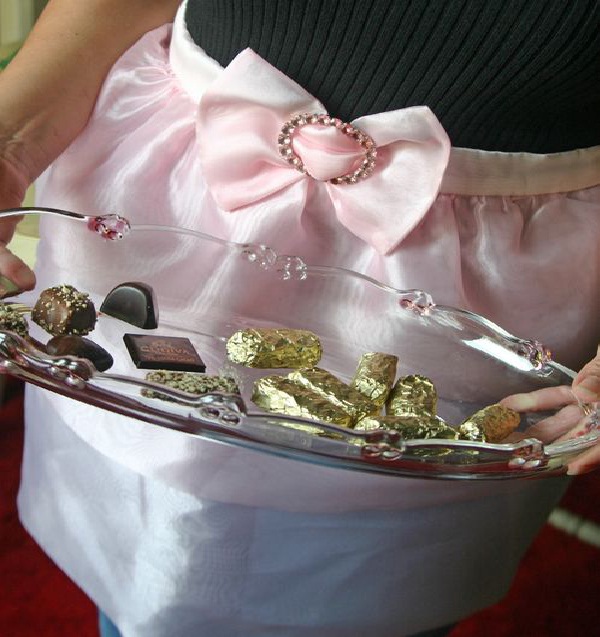 3.Mix and Match

You can even get aprons to blend in with your outfit. This is a recycled apron which makes it green too. Only buy if you are not bothered by things clashing.