Creative Bottle Holders
Tuesday, Aug 10, 2021, 10:28 am
1.The hammock

If you are having a funky party, then how cool would it be to have this as your bottle holder? As if the hammock is not enough you can also check out the monkey head as the bottle stopper as that just adds another level of comedy to something that is already funny.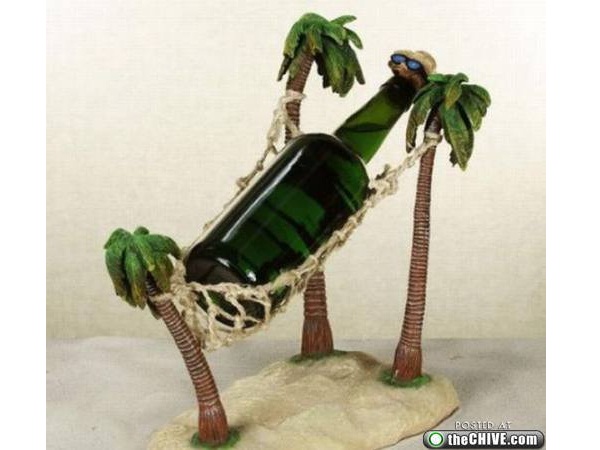 2.Clever Addition

One of the most covered 'bottle holders'. Now mum can stay busy while feeding the baby and of course the child can be amused by the rather cute monkey staring back at them.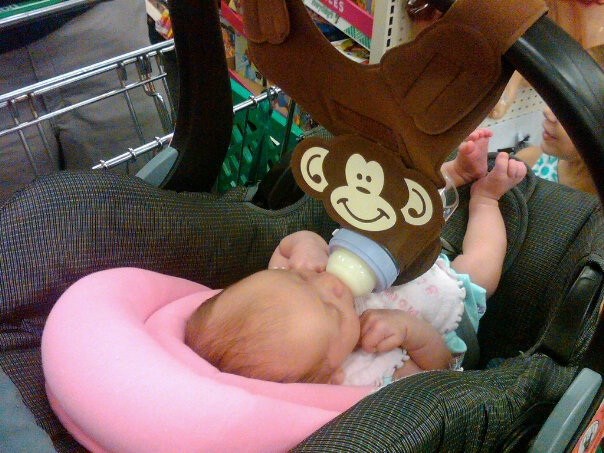 3.Rustic Favorite

If you want to add that whole rugged look to your decor when serving drinks these cowboy boots will certainly add to that feeling. They are quite detailed and beautifully crafted.