Creative Omelettes
Tuesday, Aug 10, 2021, 5:00 pm
1.Fruit

This shows that fruit can also work very well and with this version it actually includes the likes of apples, pears, peaches, and in all honesty you could add some berries as well, but try and get firm ones or they could go far too soft. The idea here is to hit people with the mixture of the egg flavor along with the fruit and if you do it right it will be a meal they remember.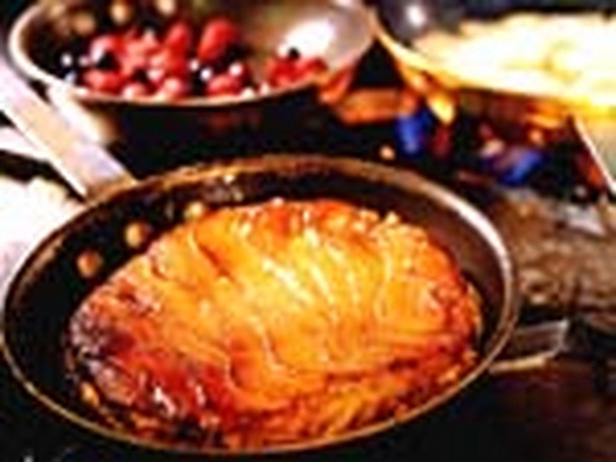 2.Spinach cheese twist

At first you might think that a spinach and cheese version is nothing special, but this recipe comes with a fruit salad along with a champagne vinaigrette just to add a touch of class to the proceedings. You might think that this mixture of flavors would not work, but nothing could be further from the truth because in actual fact it is a taste explosion that will leave you breathless.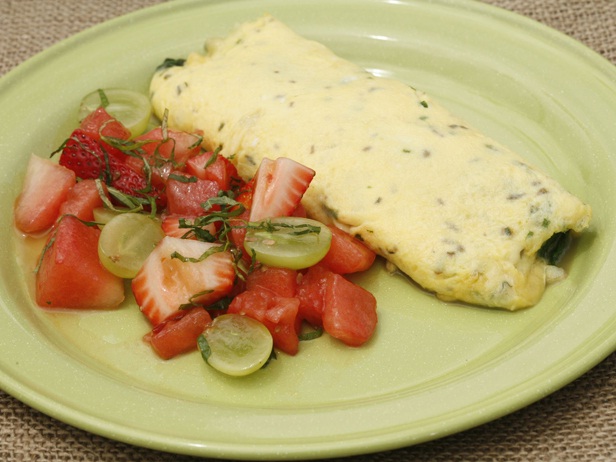 3.Apple & bacon

This version not only includes apple and bacon, but also white cheddar and potato and the result is something that leaps out at you and smashes your taste buds like a champion boxer. It is full of flavor, it works amazingly well and the mixture of ingredients does mean that it stands out from anything else that you are going to taste for a long time.