Crazy Sequential Photography
Thursday, Aug 12, 2021, 3:46 pm
1.Just jump

This is just a fun amateur example of sequential photography of a guy jumping off a tree stump. However, it does show you how well it can work on a personal level and if you have the correct equipment you too can capture some cool shots that you can then show off to all of your friends.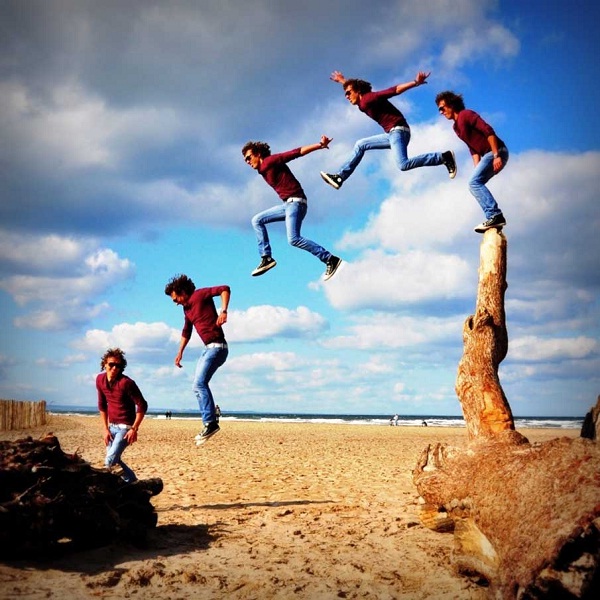 2.The pitcher

You must have looked at a pitcher and their movements and wondered how they manage to get as much pace and control over the ball with something that just looks rather awkward. This piece of sequential photography really does let you see the way in which their body moves and actually shows how flexible they need to be.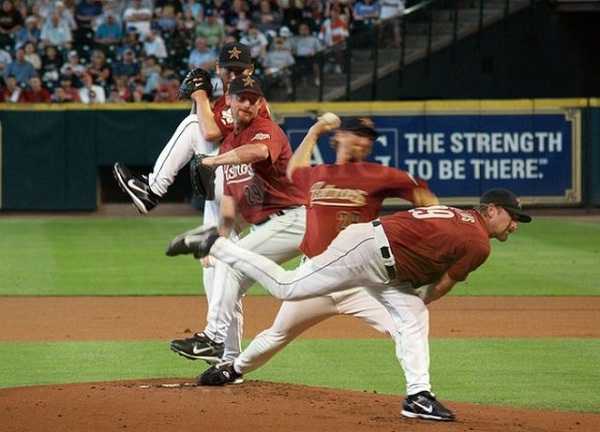 3.BMX 2

This image looks really cool with it being in black and white and you can see the little movements in the bike as they go over that jump before hopefully landing perfectly. This is a subject where sequential photography can really capture the essence of what is going on.