Crazy Science Facts You Never Knew
Sunday, Aug 15, 2021, 7:14 pm
1.Sagittarius B

This gas cloud contains an amazing amount of alcohol. In actual fact the amount if estimated at a billion billion billion liters and that is clearly an amount we just cannot get our minds to understand. If you thought you had an alcohol problem, then you need to go some in order to beat this need for it.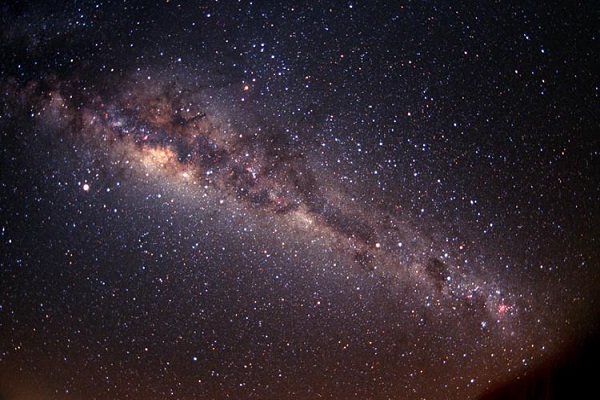 2.Hookworms

This rather scary looking thing actually inhabits up to 700 million people around the world every single year. That fact is probably scarier than the image here because your mind will now be racing as to what happens when it get into your body.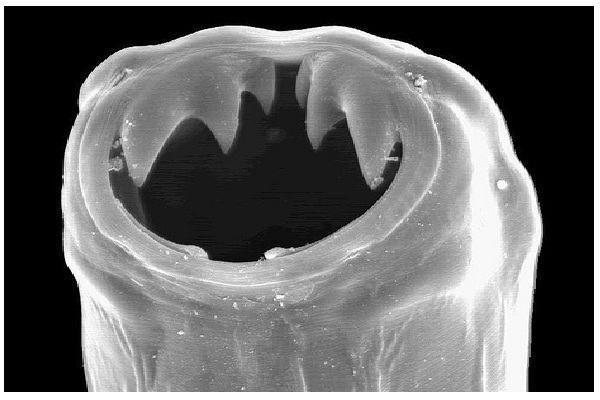 3.Great Barrier Reef

The Great Barrier Reef really is great. It actually extends to 2000km and that means that it is the longest and largest living structure anywhere on the earth. You knew it was big, but we bet you had no idea it was this massive.