Crazy And Offensive Cakes
Saturday, Aug 14, 2021, 9:30 am
1.C-Section

On the opposite end of the spectrum. It looks like some had a baby by C-Section and someone else thought it would make for a great cake. Hey why not celebrate even the things that can be painful. It's a good thing that this woman didn't deliver
[email protected]
Can you imagine that cake?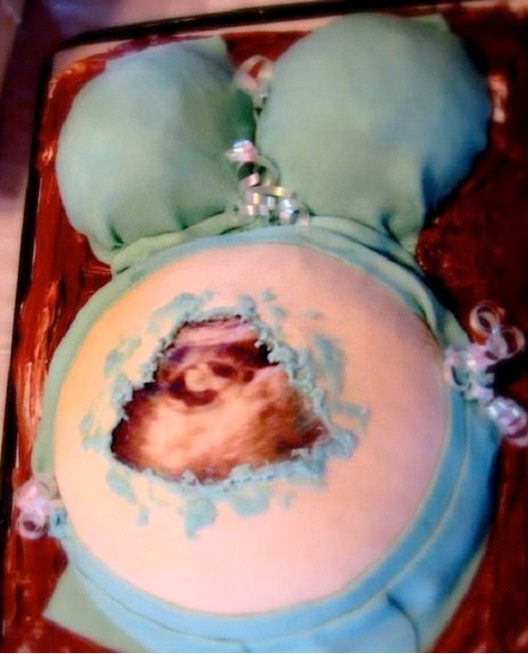 2.Happy Hysterectomy

Well, when life gives you lemons ... make cake. Apparently someone is getting a hysterectomy and they are also getting a cake. Too bad the person who made the cake didn't realize that a person going into surgery is usually fasting and cannot eat anything, even a delicious cake shaped like their uterus and ovaries.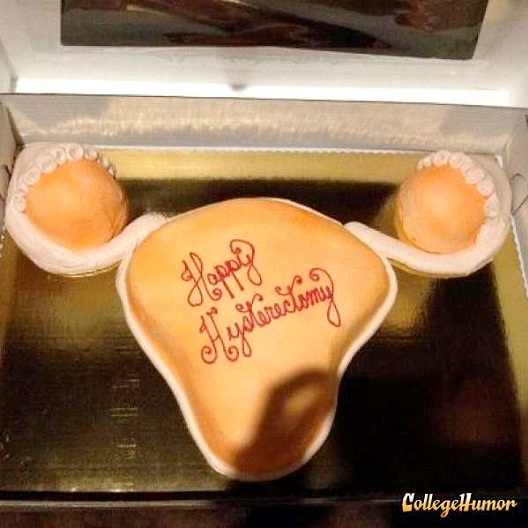 3.Mourning Your LIfe

Obviously someone thought that the birthday boy, or girl, was old enough to be dead. Probably some young whipper snapper who thinks thirty is old. Regardless, it's not as much offensive as it is crazy. No matter how old you are, you don't want to think about death on your birthday.