Craziest Foot Tattoos
Friday, Jan 22, 2021, 11:51 am
1.Not excellent

Wayne's World was a hugely popular movie in the 90's but sadly this tattoo has not come up to the same high standards as the movie. The artwork is poor, it just looks so wrong in general, and there is no way that it can be called excellent. All round this was a bad decision.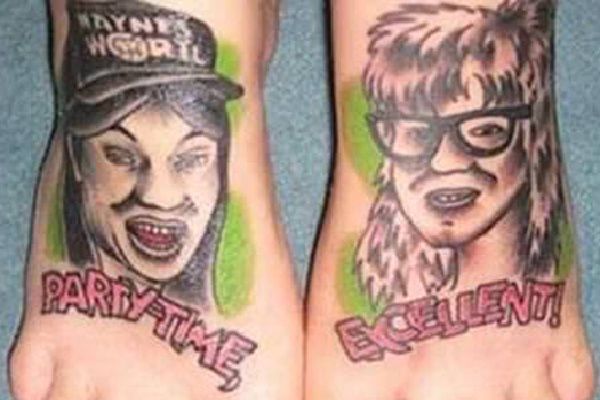 2.Erm?

Apparently this tattoo was called the human centipede, but it certainly does not look as innocent as an insect. Instead there is a good chance that your mind is going crazy right now trying to make sense of what it sees before it.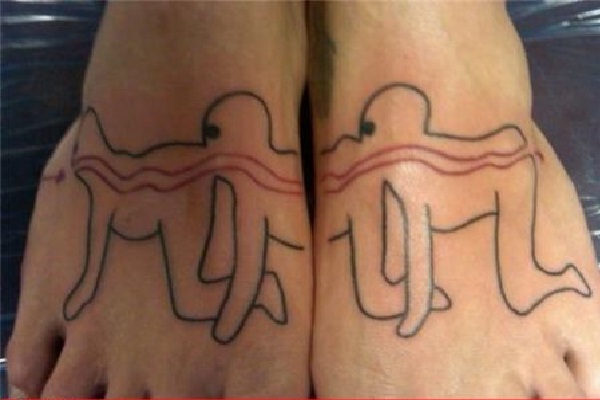 3.Subway lines

So you go on the subway a lot, but are forever getting lost so what do you do? Well that's easy because you put the map of the subway on your foot, so all you need to do is check it and you know where you are. Welcome to Foot-nav.