Coolest Ultraviolet Stuff
Saturday, Aug 14, 2021, 1:37 pm
1.Cutlery

There are not a lot of options out there for UV cutlery, but there are a few and you have to say that they are rather cool. OK they may not be elegant in style, but that does not matter because the whole idea of using UV is to appear funky, so your finest silver will look out of place.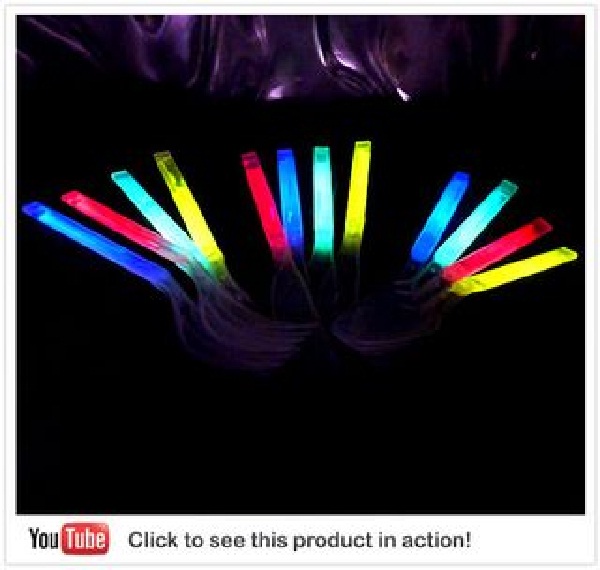 2.Toilet paper

In one way you wonder why they even bothered to make this, but at the other time it would surely be useful if you were in the toilet and had a power cut. OK that may never happen to you, so perhaps it was just an inventor that was bored one day and went to make the strangest thing they could think of.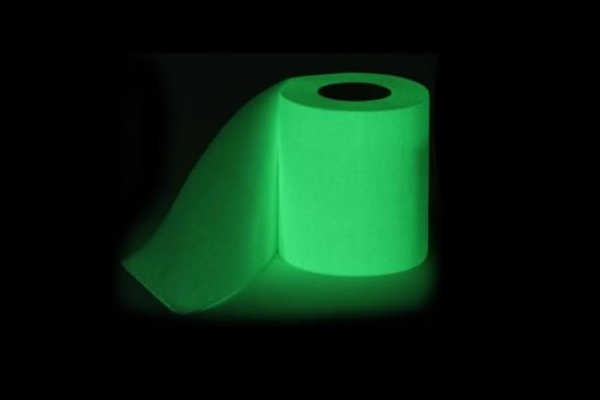 3.Body jewelry

This is one of those UV products where you just see the sense in it because it really is a cool way to have some body art that is a bit different from the norm. There are a lot of designs available, so you should have no real problem with finding a belly piercing that you love and one that is just going to start showing itself off as soon as darkness falls.