Coolest Spy Gadgets You Can Buy
Sunday, Mar 21, 2021, 6:39 pm
1.The camera cap

This cap is cool because it actually films people even though it just looks like a normal hat. This means you can secretly record people whenever you want and just blend in normally like any good spy should be able to do.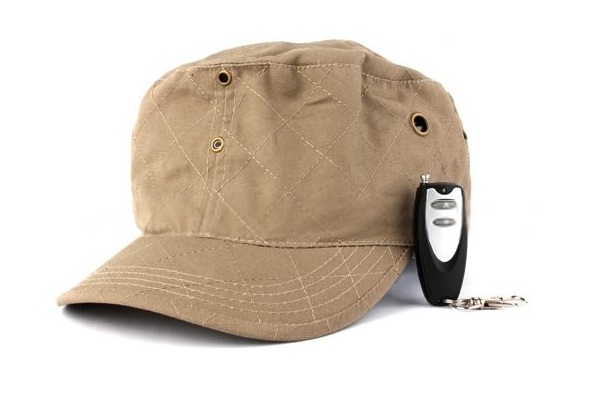 2.Watch Out For The Clock

Spy clocks have been around for a long time. They simply change shape to appear more modern and also improve their functioning. Most spy clocks film in HD and also carry great audio. These are also accessible to the public of course. So, if you want to catch him cheating try a spy clock!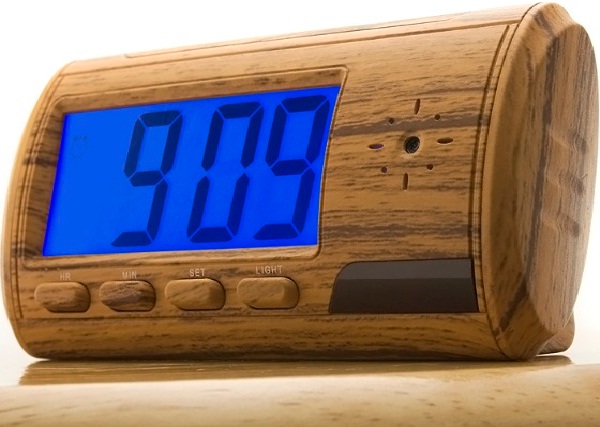 3.The Spy's Watch

When we imagine Spy's at work one of the first gadgets to come to mind is the watch. These days though they really have come on strides. Shooting film in pure HD clarity, perfect sound recording and waterproof are some of its brilliant features.