Coolest Nail Clippers
Monday, Aug 16, 2021, 10:20 am
1.Baby Nails

When cutting other peoples nails it can be a nervous event. Particularly for babies and the elderly. This nifty pair of nail clippers ensures that no mistakes can be made.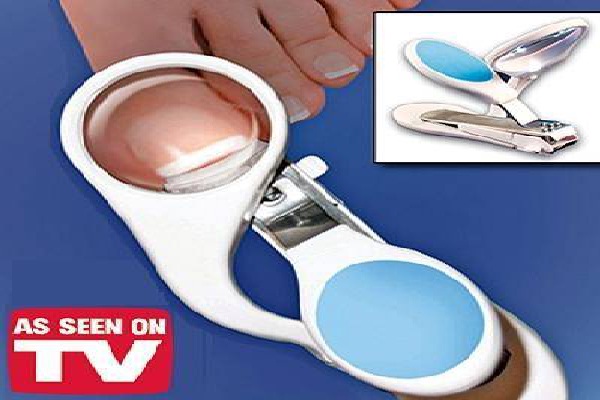 2.Clapping Silver Hands

If it is pizzazz you are after, these funky hand clap nail clippers are the deal. They are cool, but most importantly they work and at least they do not look too outrageous in any way.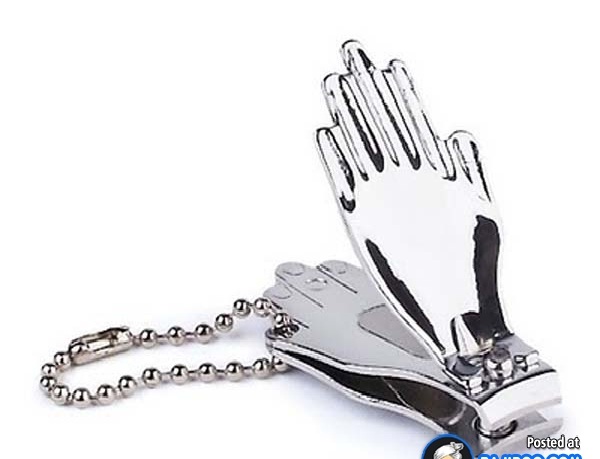 3.Perfect Design

This mean machine nail clipper has a nicely shaped head to curve around your nails and a soft press body to cut off the nail. This may be a bit fancier than you are used to, but at least the design is cool.