Coolest Conspiracy Theories
Saturday, Jan 30, 2021, 7:36 pm
1.Plastic coffins in Atlanta

There are a huge number of plastic containers outside Atlanta and some people claim that they are plastic coffins for concentration camps in the US. Apparently, the government are killing millions of Americans and buying them in these coffins and it is all an attempt to create a police state.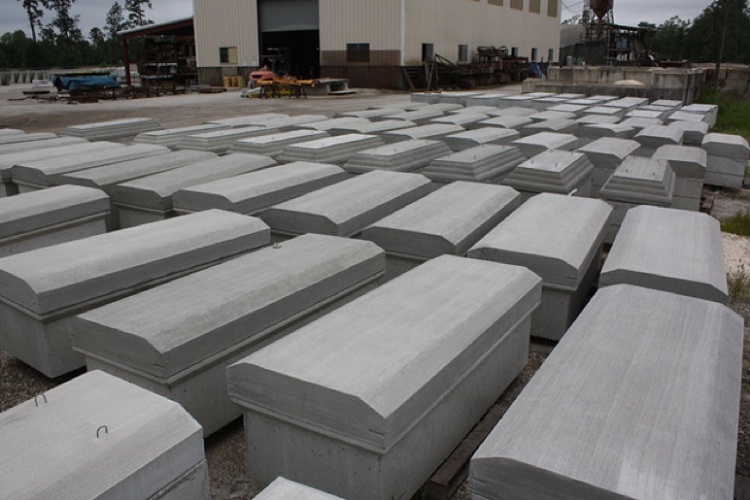 2.The KFC theory

There was a conspiracy theory about KFC and in particular that the Colonel was in the KKK and the spices were a special blend that would make African American men infertile. People still believe this as the spice recipe is a secret, so they state that they are clearly hiding something.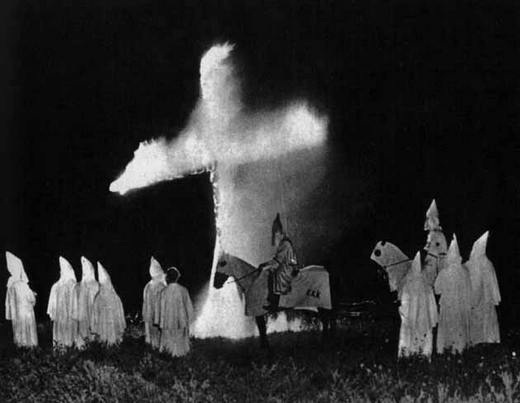 3.Stephen King killed John Lennon

We all know that Mark Chapman killed John Lennon, but some people believe that this was not the case and instead it was the author Stephen King. They argue that Mark was just used as he looks a bit like King and that he even used coded messages to predict what he was going to do in advance of the actual act.