Coolest Cars In The Fast And The Furious
Wednesday, Aug 11, 2021, 8:54 am
1.2008 GT Tjaarda

Yes this car is a custom job in the movie, so you are going to be mistaken if you think that it is a Mustang. Instead, everything is pimped out from the engine to the interior resulting in one mean machine that has 470hp. This is one serious car and one that you would want to avoid racing against.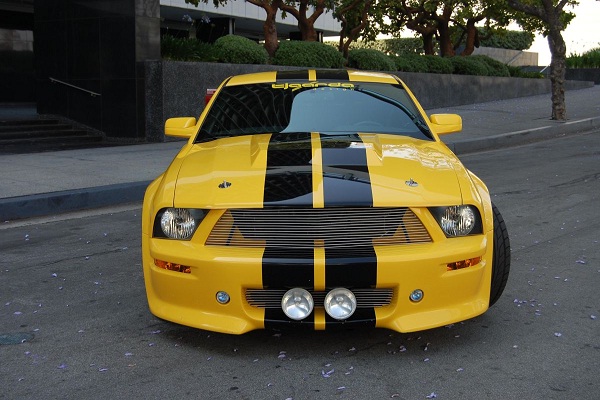 2.2005 Volkswagen Touran

This car is included just because it is different to the others. This was a car that was created to really allow a character to show how they loved the Incredible Hulk and that is why you have these hands bursting out as well as the green color. It is not the fastest car, but when it comes to being cool, then it wins hands down.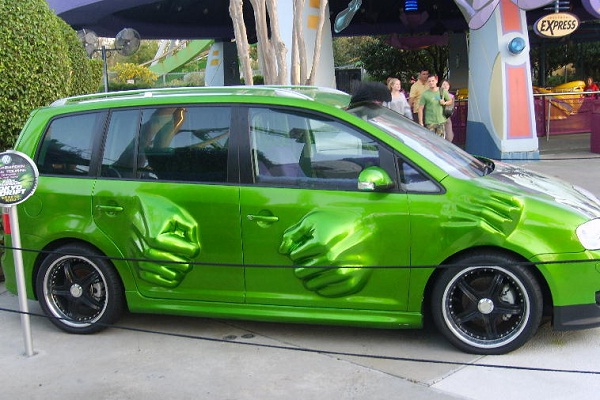 3.2002 Nissan Fairlady Z

How cool is the paint on this car? The overall shape of the car is also pretty nice, but you have to be impressed with how this looks. It sports the wider body kit and of course the larger rear wing along with a number of other modifications that result in this being turned into one seriously cool looking car.