Cool Wrinkly Dogs
Tuesday, Aug 10, 2021, 8:10 pm
1.Two young wrinkly dogs together

These two guys know that they have a life of wrinkles ahead of them, so they are going to have to just learn to love them. At least the one on the left appears to be quite happy about that whereas the one on the right looks a bit fed up.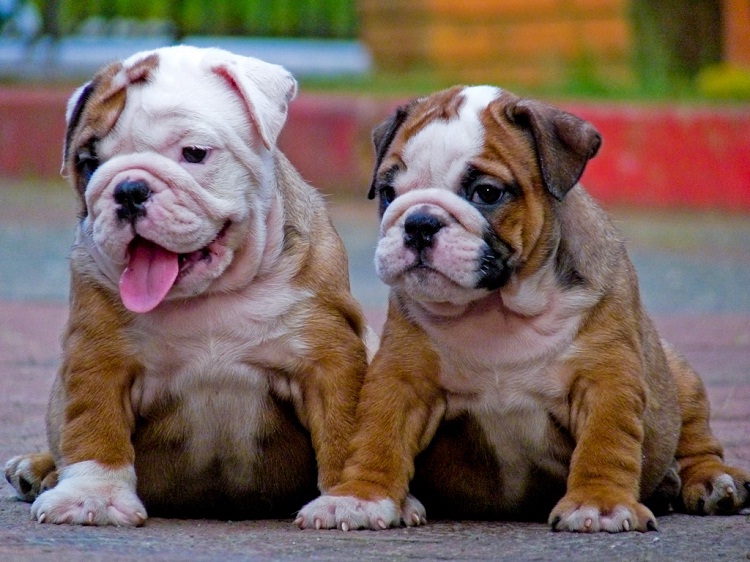 2.Sound asleep with your wrinkles

This guy is absolutely fast asleep, but we are not interested in that because instead it is all about the wrinkles. He just looks so cuddly even though he is not exactly the smoothest of dogs you have ever come across.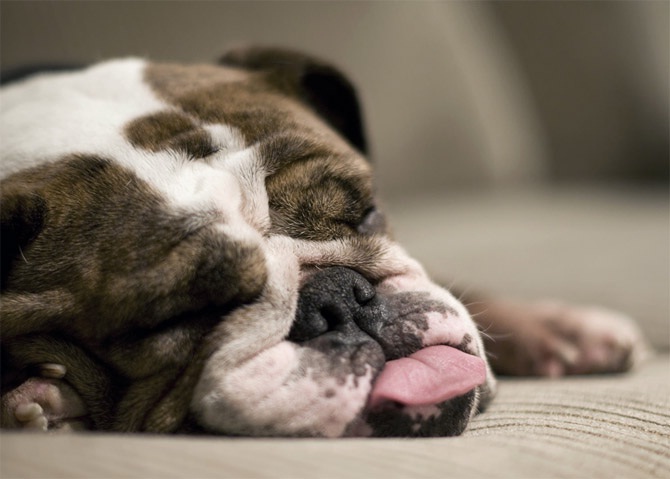 3.Sad about the wrinkles?

An English bulldog is known for its wrinkles and this guy does not look that impressed by them. He looks absolutely fed up, but it is genetic for you and there is nothing you can do about them big guy. You are just going to have to put up with them for a bit longer.