Cool Unknown Facts About South Africa
Sunday, Aug 15, 2021, 8:00 pm
1.Windmills

South Africa has almost 300,000 windmills across the country and this is the second highest number in the world after Australia. This is certainly something that surprises people as everybody thinks that the Netherlands is full of them, but they have nothing on South Africa.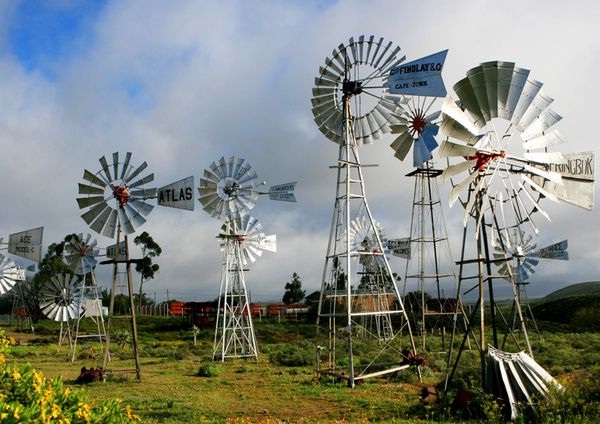 2.Leader in mining minerals

South Africa is by far and away the biggest miner of minerals in the world and of course it is well known as being the home of the diamond industry. It is a massive business in the country and a lot of the precious stones in your jewelry comes from this country.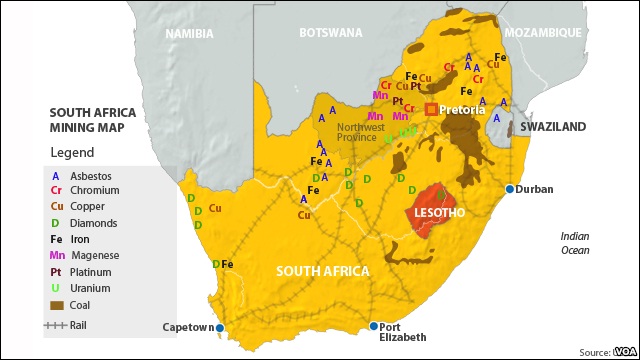 3.The heaviest flying bird

South Africa has a range of animals, but one of the strangest is the heaviest flying bird in the world called the Kori Bustard. This bird can weigh up to 42 pounds and that is quite impressive for something that has to try to get off the ground and fly.