Cool Things To Make With 3d Printer
Tuesday, Aug 10, 2021, 4:37 pm
1.Shoes

This is probably quite surprising in that people have actually printed off shoes with a 3D printer. Some of the shoes have been quite elaborate when it comes to their design while others have printed off high heels although how comfy they are going to be is certainly something that is up for debate.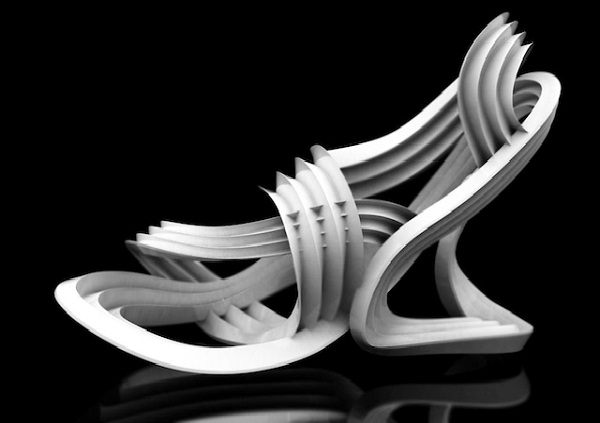 2.Coffee cups

You never need to be short of coffee cups ever again with a 3D printer as it is just a case of printing off another one when it is required and you can then start drinking from it. Ok you may not want as many handles as this example, but there are a whole host of designs out there.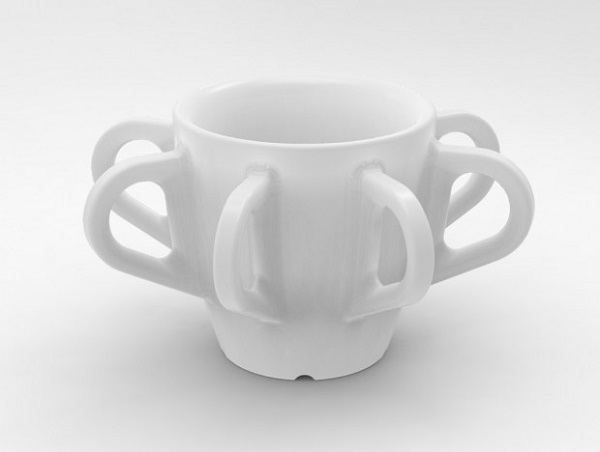 3.Hanging light

This is just one of a whole host of examples of hanging lights that have been created using a 3D printer. How cool would it be to have your very own unique light that you have both designed and made hanging there in your home? OK it does not have to be as elaborate as this, but overall it is pretty cool to do.