Cool Kitchen Gadgets
Monday, Aug 16, 2021, 3:55 pm
1.Peeling made easy

You have to admit that this gadget is going to make peeling things so much easier. Gone are the days where you have to do it all manually because all you need to do is to sit the vegetable in the machine and then wind the handle.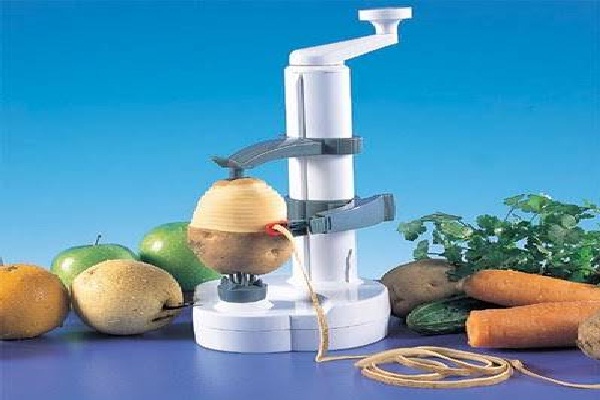 2.Corn off the cob

Do you love corn, but want it off the cob? Then how about this rather cool gadget? It does all of the hard work for you and does so in seconds, so if you love corn you simply cannot do without this in your kitchen.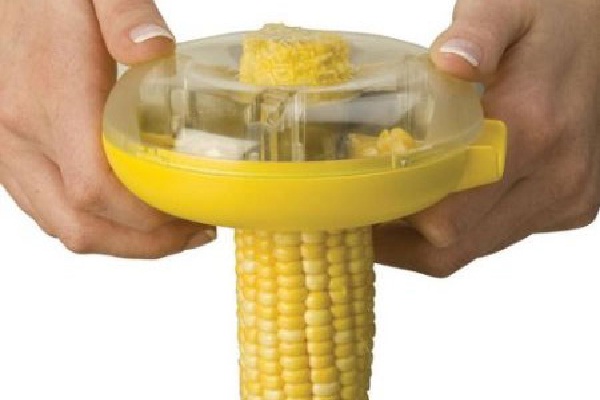 3.Pizza scissors

Whoever came up with this idea is certainly a genius. These pizza scissors are so cool and if you love pizza, then you cannot cope without having them in your kitchen. They are so easy to use and you will wonder how you ever managed to live without them.