Clumsy People Unable To Do Simple Things
Monday, Aug 16, 2021, 7:50 pm
1.Drinking soda

If you are clumsy, then you are even going to have problems trying to drink soda. This kid is getting a soaking thanks to this bottle of Coke, and they have probably dropped it a number of times before opening it and are unaware that they need to allow it to settle first.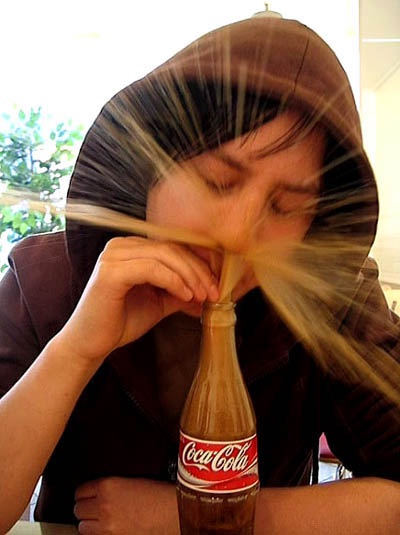 2.Running

If you are clumsy, then how are you supposed to run? Your legs are going to be unable to co-ordinate themselves in a safe manner and the result is something like this happening.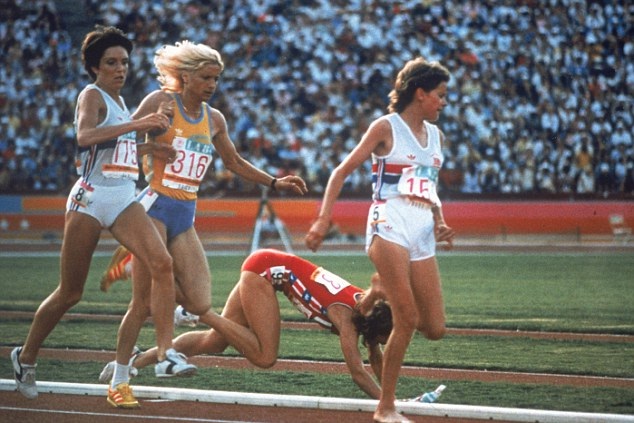 3.Taking a child for a walk

So this mother is that clumsy that she is unable to take her child for a walk without it turning into a disaster. She has only managed to tip her over and she has then done a faceplant on the ground and all thanks to her mother being too busy on her phone.