Christmas Decoration Ideas
Thursday, Aug 12, 2021, 7:10 pm
1.Shades of White

White at Christmas symbolizes snow and peaceful serenity. Using white with your other Christmas colors, brings a wintery feel to the holiday. Use it for a table cloth, candle holders, dinner ware, and on mantles. Snowflakes, trees, and stars, in white, add a charm that is warm and inviting for the whole family.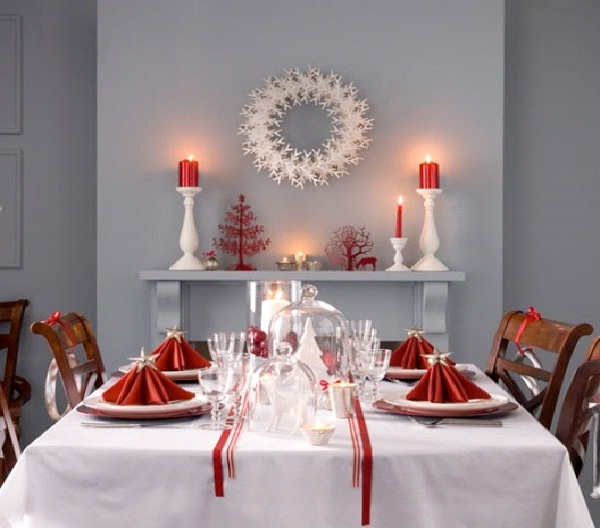 2.Fruits and Pine

One whiff of that pine smell and you are immediately transported to Christmas. the scent brings back childhood memories of a magical time, when pies baked in the oven and Santa slid down the chimney. Mixing fruits and pine branches, brings that same delicious scent back to your Christmas holiday.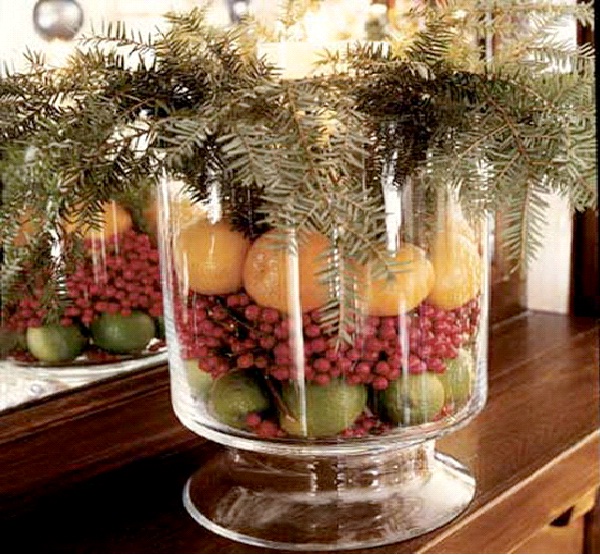 3.White Lights

White lights add a touch of class to your holiday decorating. There's something about the simplicity of sparkling white amongst the green of the tree or garland, that add sophistication to any room. Add lights to your wreaths, mangle pieces and even to staircases and door frames, for a magnificent Christmas display.