Biggest Lies Told On The Internet
Saturday, Aug 14, 2021, 7:22 pm
1.The population of the world

Some people that thought they were clever tried to claim that there are more people alive on the planet today than there has ever been in the entire history of mankind. At first it may lead some people to believe that this is indeed possible, but the figures are vastly different. We have a population of just over seven billion at this moment in time whereas estimates are that over 100 billion people have lived so far.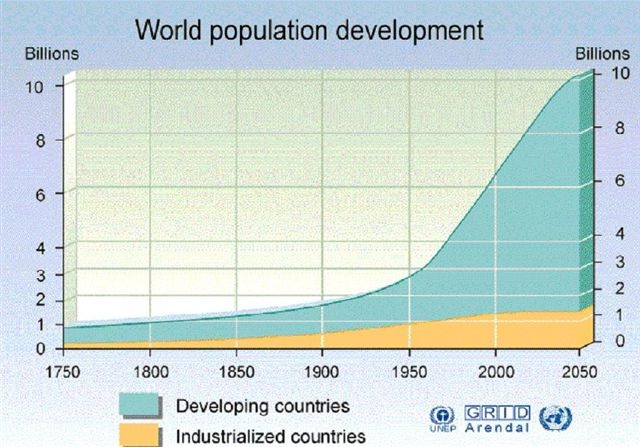 2.The wedding ring reason

OK so this might not actually be seen as a lie just stupidity instead, but it is still worth mentioning here. A story was put out that apparently explained the reason as to why your wedding ring goes on your left hand and the argument was that it was linked to the only vein that went to the heart. However, every single vein goes to the heart because that is their entire job, so it ultimately blows that theory out of the window.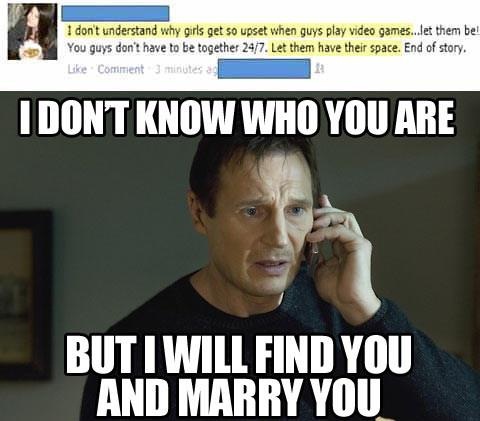 3.The giant spider

The scariest part in this lie was that there were people out there that believed it. Basically, there was a story put out that the US army in Iraq had to put up with giant sprinting camel spiders that could also jump several feet into the air. Everything that the spider could apparently do was just a bit over the top and it should have been obvious that it was all a joke, but some people still fell for it.