Best Things You Can Have With Beer
Wednesday, Jan 27, 2021, 8:12 pm
1.Weddings and Beer

Weddings can be tense and also frilly affairs. So, add beer and suddenly it all just looks so much better. Beer can cause weddings to be super places to be for all of us!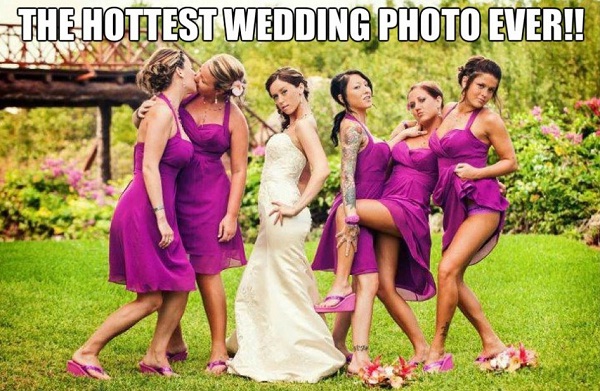 2.Barbecue and Beer

A place called heaven could be a place with a barbecue and beers. Throw in a naked woman with an apron on and heaven could be a place on earth.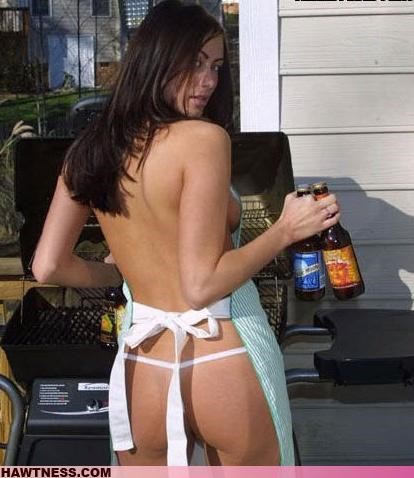 3.Poker and Beer

Imagine playing poker and drinking coffee. There is just something so blah about any fun gambling game without a great beer.