Best Selling Books Of 2013
Sunday, Aug 15, 2021, 5:14 pm
1.Fifty Shades Freed

There is no real need to describe what this book is about as you will already know the style and pace that it is written at. However, if you have read the first book, then you need to follow up with this and that is probably the only reason as to why it appears on a list of the most popular books in 2013.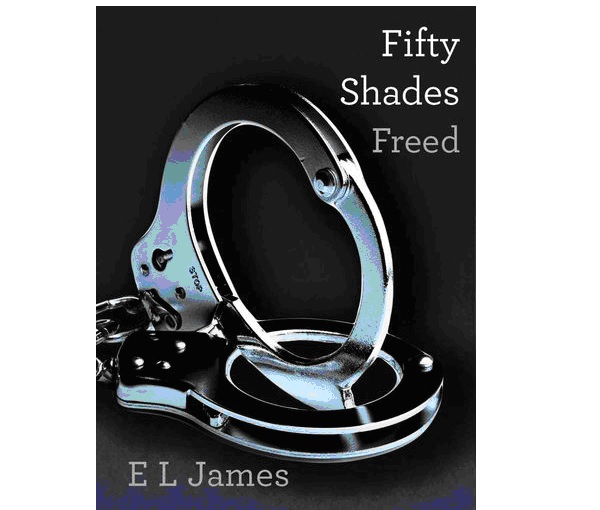 2.The Fault In Our Stars

If you enjoy reading a good love story, then this is going to be the best book for you. This is a major tear-jerker and if you are a very sensitive soul it is going to take a long time for you to get through the book due to breaking down into tears at various stages. It is touching, it has happy moments in it, but most of all it is quite a powerful book to read.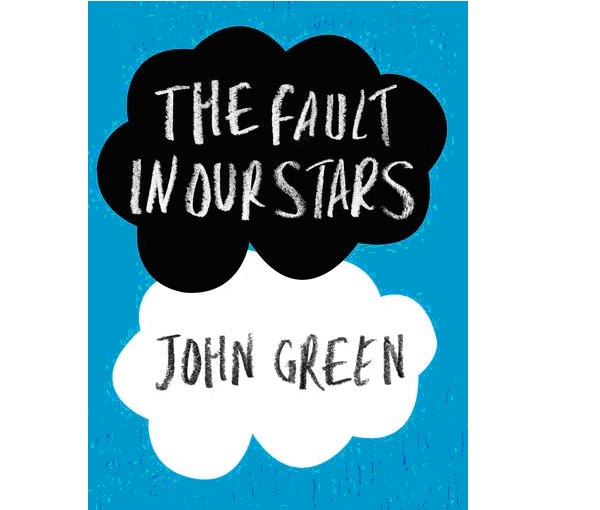 3.Beautiful Creatures

Just the cover of this book is going to intrigue you as it focuses on a family curse in a small town and it certainly has a lot of dark and scary corners that it will take you into during the course of the novel. This book has Gothic hints to it and you will find yourself rooting for the main characters while wondering what just lies around the next corner for them.