Best Pranks Ever
Friday, Aug 13, 2021, 6:01 pm
1.Balloon missiles

This is such a cool prank and you can imagine the look on the faces of everybody else as you drive past them with missiles flying behind you. It really is very clever and easy to do, but you need to remember to drive like a maniac to get the reaction you hoped for.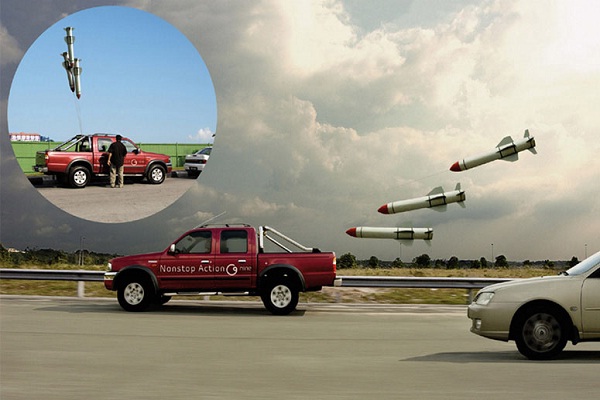 2.Scary door

Please do not do this trick if the next person that is due to walk through that door has a heart condition. This is going to scare the absolute life out of them if they blast that air horn, so even though you may have a laugh at it do note that it may not work out like you hoped.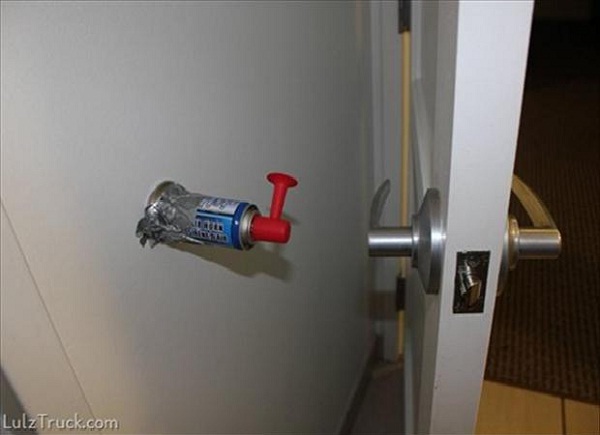 3.Foamy

This prank is funny, unless you are the person that has to clean up these fountains and get rid of all of that foam. Surely the person that did this ended up being caught, but fair play to them for giving it a go and turning those boring fountains into something that at least looks a bit different.