Best Of Liam Neeson
Saturday, Aug 14, 2021, 9:34 am
1.This would be unlucky

Yep this would certainly be very unlucky on your part if you did make a prank call and got him on the other end. It would more than likely be the last time that you did that.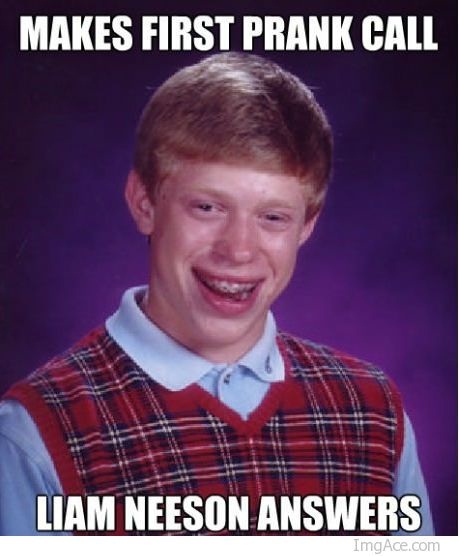 2.Slight contradictions?

Well this is certainly quite confusing because it does appear to be the case that Liam can indeed not win. The one thing you can say is that it is not for the lack of trying that's for sure.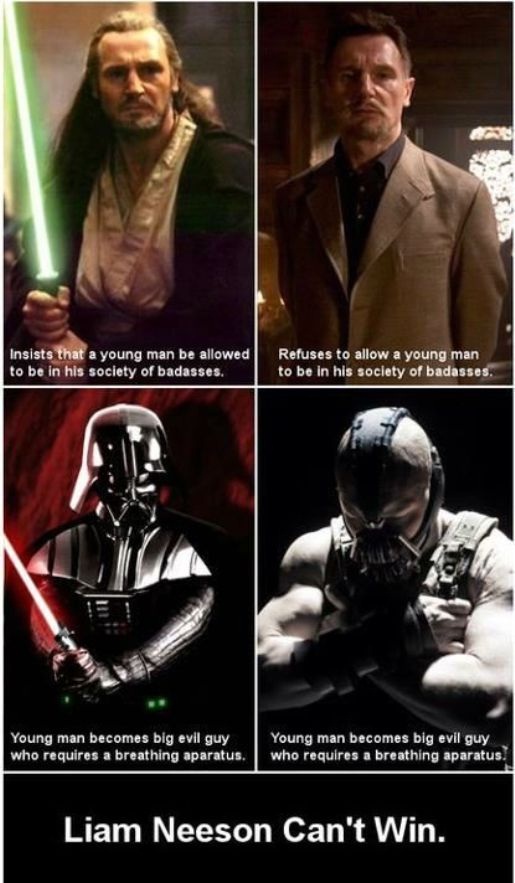 3.Yep we would look different

It just seems as if Liam Neeson is made for holding a gun and the two go together like strawberries and cream. For most of us we would just look strange trying to do all of this, but then that is why he is an actor and we are not.