Best Laptop Brands 2013
Tuesday, Mar 30, 2021, 4:39 pm
1.Google

This is a bit of a cheat as the Chromebook is not directly made by Google, but instead you will often see them with Samsung on there. However, everything else is Google, and it is worth including this as it is cheap, the machine itself is pretty good, and if you are looking for something basic, then this may very well be the solution.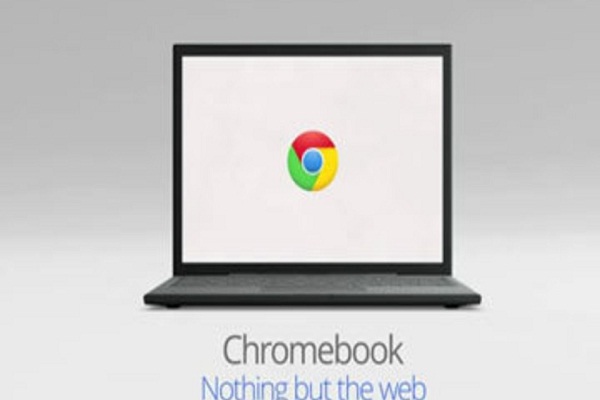 2.Advent

Advent may not be the most expensive brand to buy, but that does not mean that they produce bad laptops. Instead, they make sure that all of the basics that you would expect from a laptop are done correctly and in all honesty they do this very well indeed. Their laptops can also look quite cool as well, so if you are on a budget, then this is certainly one company to look out for.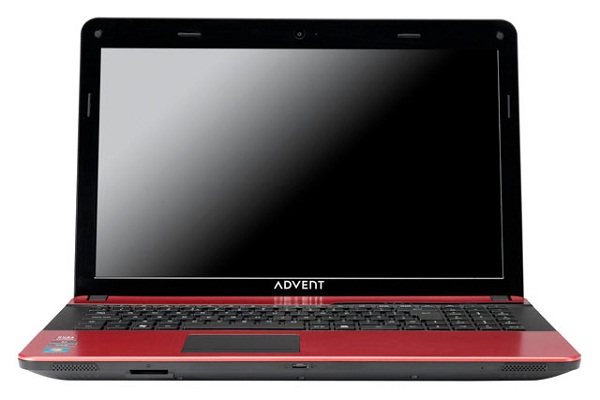 3.Fujitsu

Fujitsu are pretty much like Toshiba in that they focus on allowing their products to do the talking rather than spending an absolute fortune on marketing all of the time. The only problem with Fujitsu is that the quality of the product can vary, and that does not have to be tied into the price that is being charged either. Do read reviews before buying to avoid disappointment.