Best Body And Makeup Transformations
Saturday, Jan 2, 2021, 7:13 pm
1.Fantastic

From dull frump to utterly gorgeous. Weight-loss, great clothes and style coupled with a brilliant hair cut and this ugly duckling is ready to dazzle.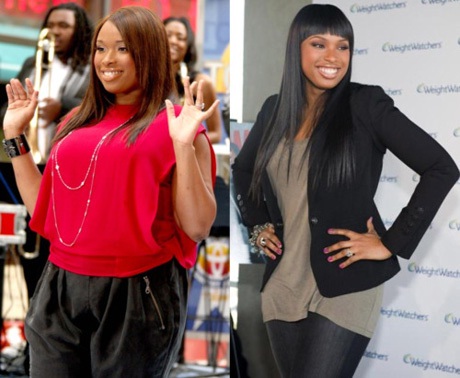 2.Complete Change

Can you believe this is the same woman? The only thing left to recognize her is her cheeky smile. This ugly duckling is certainly a swan now!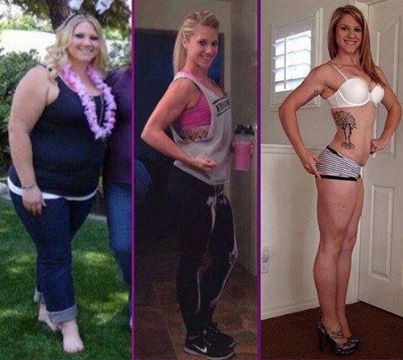 3.Golden Girl

Jennifer Aniston was certainly a regular girl when she started out. Pudgy faced with boring hair she has over the years transformed herself with make-up and hair styling techniques that got her noticed.