Best Apps For Android 2013
Sunday, Jul 10, 2022, 3:27 pm
1.BBC

The BBC app has to be one of the best ones out there that allow you to keep track of what is going on in the world via your phone. It condenses everything that is on their site and it also streams pretty well, so you can watch video, listen to interviews, or just be bombarded with a whole host of information connected to current affairs.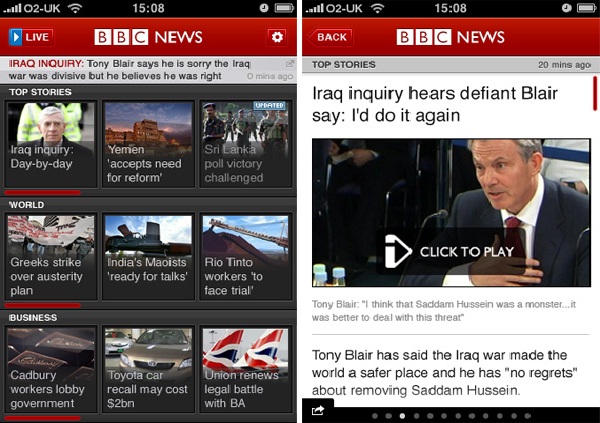 2.Tasker

This app is cool as it will allow you to actually go ahead and program various commands for your phone that just makes it easier to keep track of what is going on and things you need to do. This means that you can train your phone to play music the moment you insert your headphones, or it turns off various things when you put it face down.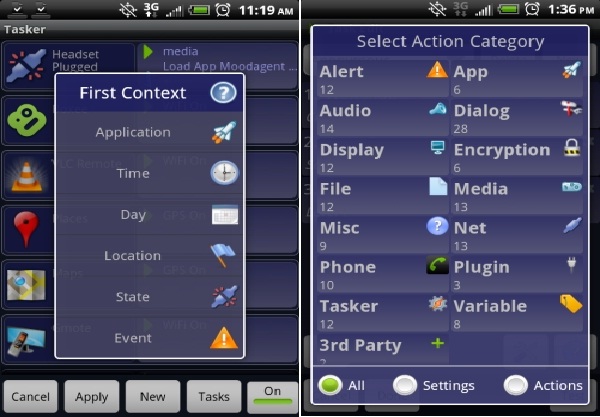 3.Swiftkey keyboard

This is a cool keyboard that will predict what you are wanting to write next before you actually go ahead and do so. It does mean that you will be able to type a lot quicker than you otherwise would have been able to do, so if you do quite a lot of typing, then do yourself a favor and download this. Play.google.com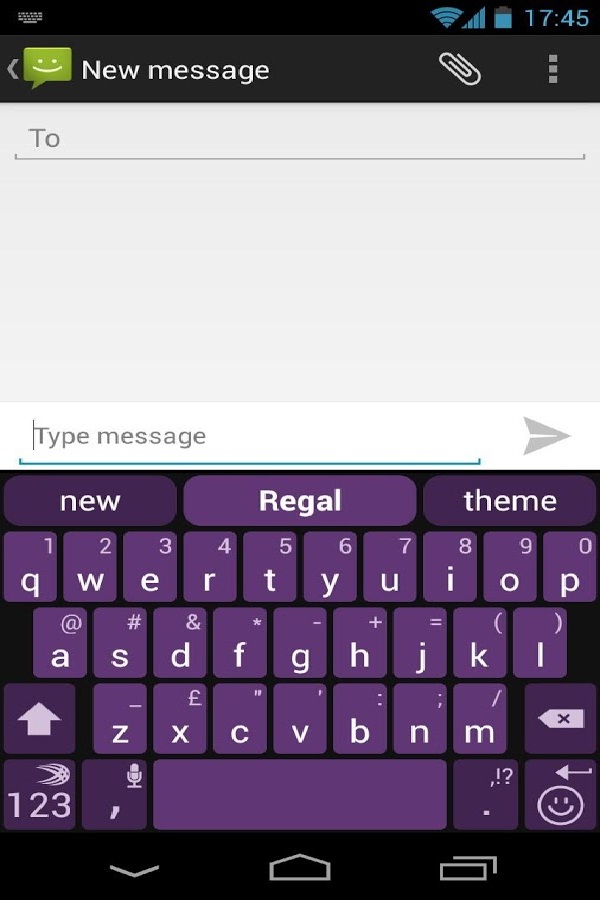 4.On Live

If you love gaming, then this is the app for you. It allows you to play games via their servers, but do note that you need a wireless controller and it is best with 4G, so this may eliminate a number of people from being able to fully experience what they have to offer you.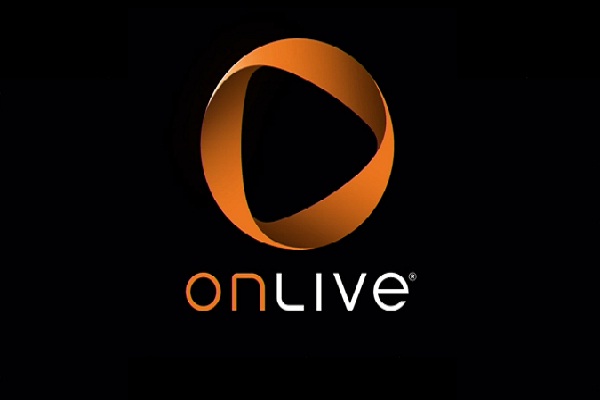 5.Nova Launcher prime

The entire idea of this app is to give you the chance to change your home screen into something that is much better than it is right now. It will provide you with a whole host of settings to play around with and as long as you are even slightly creative then you should find it quite easy to come up with a screen that is both unique and cool.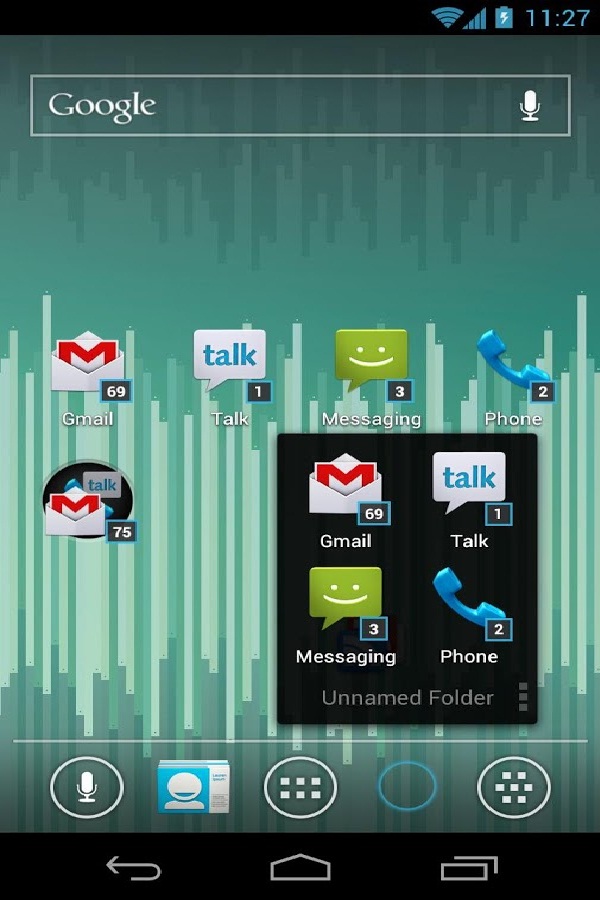 6.Juicedefender

This app is entirely designed to help stop your phone simply leaking energy off your battery. What it will do is switch off different components that just suck up that power, but it will do it in a way that does not have an impact on how your phone operates.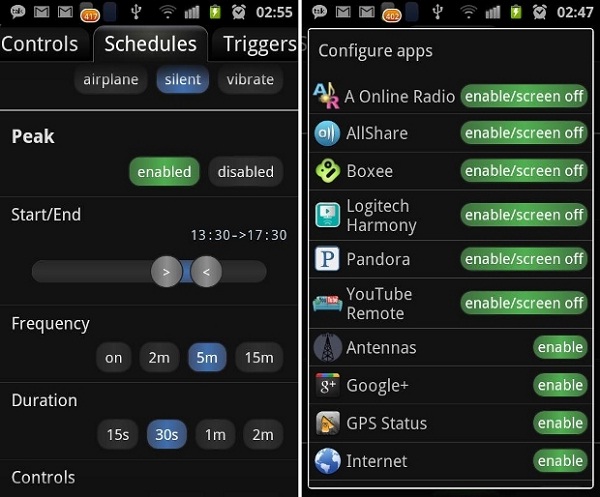 7.History eraser pro

This app really does not need any introduction because it will easer the history of what you have been doing on your phone, and a lot of people will instantly see why this is something that could be very useful to own. It does it all within seconds and there will no longer be any reference to your browsing history or files you have downloaded helping to keep your privacy.
8.Beautiful Widgets

The idea behind this app is simple. You can change those boring old widgets into something that you prefer to look at and something that is seriously cool to have on your phone. There are so many different options available that you will have so much fun just working your way through them and testing them out.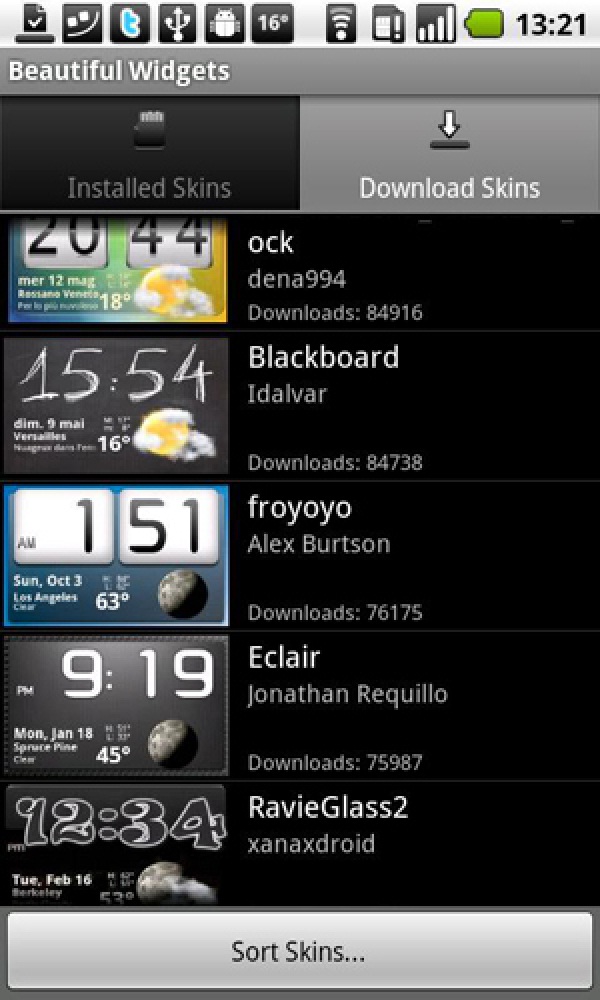 9.Auto Memory manager

The reason as to why you need this app is simple. It shows you what is using up your memory to then allow you to make changes that will free up that space and speed up your phone. Quite often there are things running in the background that are just killing you, so at least with this you can see what is actually going on.
10.aDownloader

This BitTorrent downloader is the best out there as you can pause downloads and it also works pretty fast as well. You should also know that there are no file download limits on this app unlike so many others out there on the market, and with the fact that it is free there is no reason not to go and get it.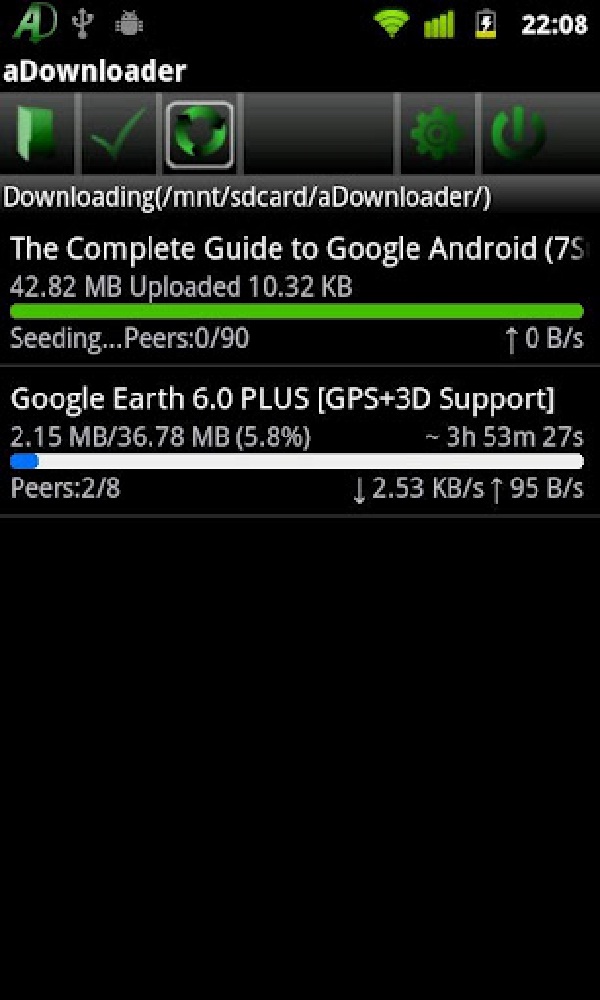 11.Avast Mobile Security

This app is pretty self-explanatory and you should already understand why you need to have something like this on your phone. You have to remember that you are not exempt from getting a virus, so consider downloading something from Avast to then give you peace of mind when browsing online.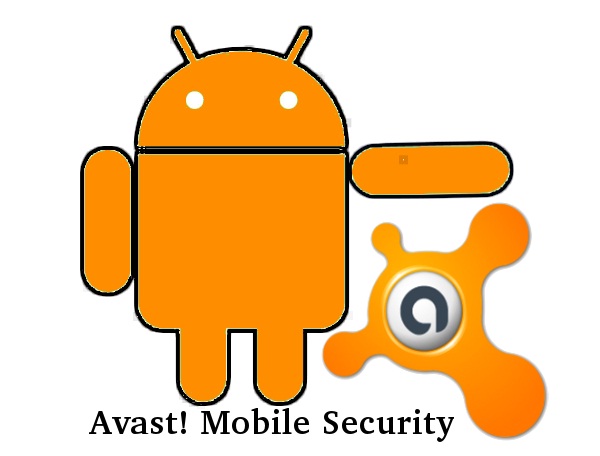 Report