Best Websites To Buy Shoes
Wednesday, Feb 24, 2021, 7:45 am
1.Endless Shoes & Handbags

With hundreds of name brand shoes for both men and women, this is a great site for those who are looking odd sizes. The allusive size 5, that some women just can't seem to find in stores, can be found on the Endless shoe site in great styles and brands.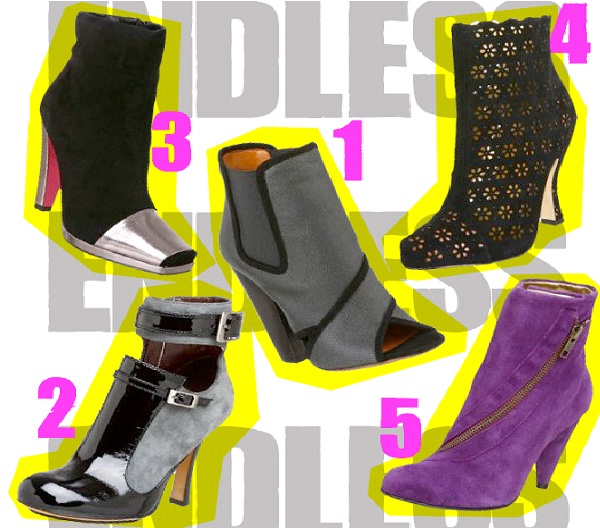 2.Nine west

For a great way to find the styles and sizes you're looking for, the Nine West website is a great choice. Shoes, sandals, boots, sneakers, handbags and accessories are all at your fingertips at Ninewest.com. Anything you can find in the store can be found on the site, and then some.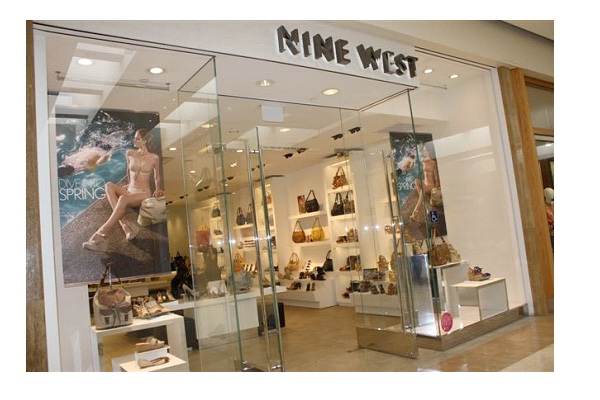 3.Asos

As one of the largest independent fashion retailers in the United Kingdom, Asos offers over sixty thousand brands and it's own labels for men and women. Not just shoes, but clothing, shoes, jewelry, and lingerie, you can find just about anything on their site. Offering 2 day shipping for just $19 per year, it's a great site to shop.