Best Things To Get On Christmas
Friday, Aug 13, 2021, 9:35 am
1.Gift Cards

Some people see getting money as a Christmas gift as thoughtless and insulting. If you're buying a person a Christmas gift, chances are you know them fairly well. And since you know them, then you more than likely know which stores they shop at frequently. Just hop over to their favorite store and buy them a gift card. This way, the recipient knows you made an attempt to get them something they like.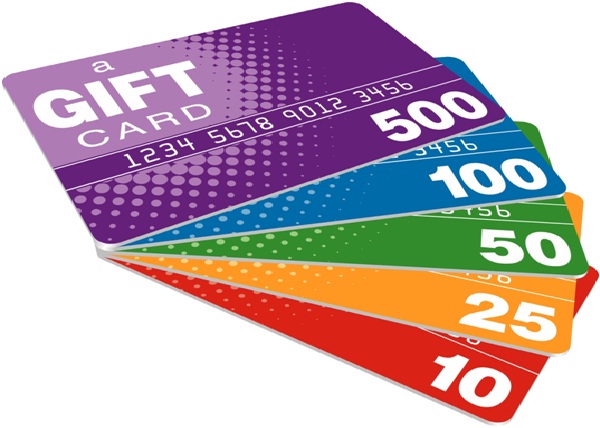 2.Concert Tickets

Depending on the artist, when concert tickets go on sale they're sold out within minutes. If you're shopping for someone who loves a certain artist or band, then buying them tickets to see that musician in-concert would be an amazing Christmas gift. They'll be shocked to receive tickets, especially if they tried to purchase them but weren't successful.
3.Money

When all else fails, money is the way to go. Christmas gifts can be a hit or miss, if you don't know what the person wants. If you want to avoid getting your feelings hurt, or having or present re-gifted, try giving the people in your life a card full of money for Christmas.