Best Soups In The World
Monday, Aug 16, 2021, 4:56 pm
1.Lobster Bisque - Original Soup Man, New York City

The Original Soup Man Lobster Bisque is a list topper as one of the best soups in the world. As seen in the hit television series, Seinfeld, this soup man is no soup nazi, but he runs a tight ship. With homemade variations of Jambalaya and Mulligatawny Soup, make sure you order and move to the left.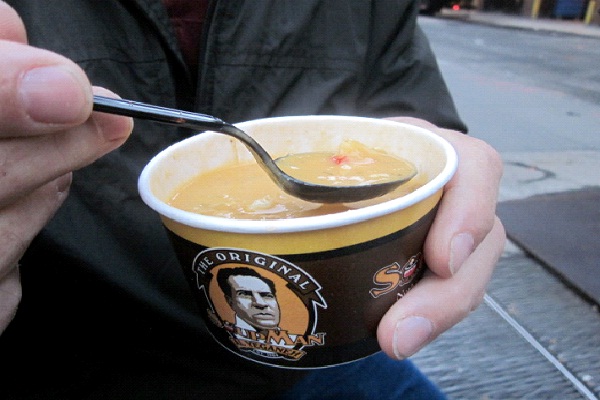 2.Chili - The Daily Soup, New York City

At the Daily Soup in New York City, their chili is one of the best you've tasted in the world. Guest receive unlimited toppings that include scallions, cilantro and jalepeno. It's got just the right amount of kick, and just the right amount of richness, to make it a meal in a bowl.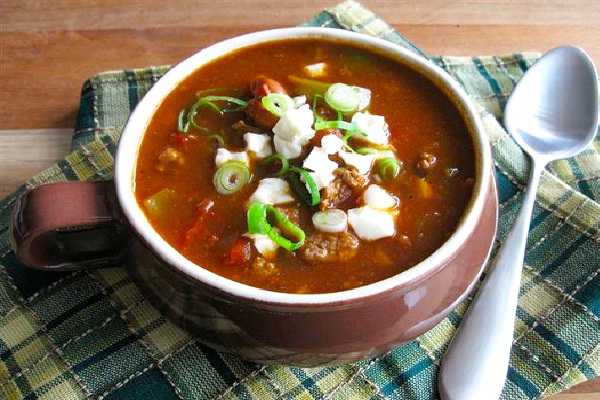 3.Mish Mosh - Canter's Deli, Los Angeles

A landmark in Los Angeles, Canter's Deli is famous for its chicken soup, but their Mish Mosh Soup is one of the best in the world. Made with rice, noodles and kreplach, it includes a giant matzo ball. It's a taste sensation that has people coming in by the droves.