Best Sheldon Cooper T-shirts
Monday, Aug 16, 2021, 3:14 pm
1.Bazinga!

Do you really need to say anything else about this t-shirt? It is simple, it is to the point, and it is ultimately Sheldon summed up in one word. You really do not need any image just those seven letters although the lightning bolt at the bottom does make a difference.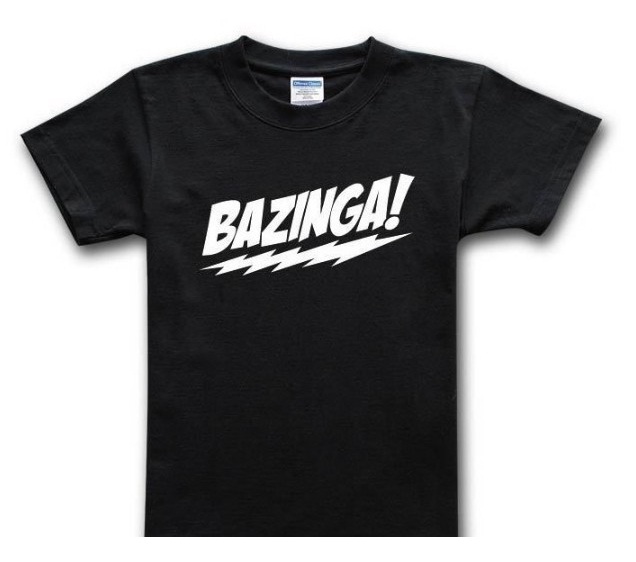 2.Not insane

This is probably one of his most well known quotes, so it makes sense to go and put it on a t-shirt as it is surely going to sell quite well between fans of the show. This is a fabulous quote and ultimately other fans of the show will look at you with admiring glances just because you own one.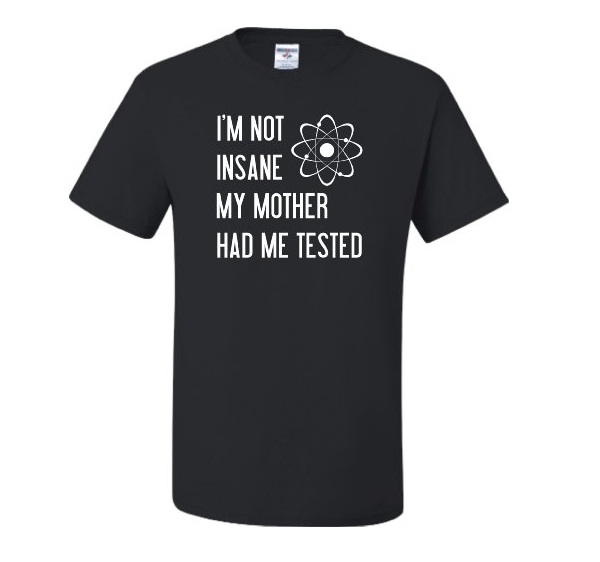 3.Inverse tangent

This t-shirt is funny because it does sum up the frustration he feels at something that he sees as being so simple, but the rest of us sees as being very complex and impossible to understand. The image that has been used is also perfect for it and ultimately you would probably love to wear this t-shirt.