Best Newborn Girl Gifts 2015
Wednesday, Jul 6, 2022, 5:30 am
Have you ever been confused on what gift to buy for your nephew/niece who's just a few months old? Or Ever wondered what to buy for your friend's few months old daughter or son? Then here are some nice little gift ideas for a new born girl or a toddler aged 0-3 MO, 3-6 MO, 6-9 MO. These can be a real time saver for you in 2015. Trust me, I have been through the dilemma when I visited a baby gift shop to buy a nice little gift for my niece; gives me chills when I remember that day, So here I am writing a little guide for all of you out there who have trouble finding those little presents for the new ones when you really have no time to pick the best one. Read on below to know more...
#9 Mini Melissa Scented Rubber Peep-Toe Shoes $55


These scented rubber shoes are dream shoe for any baby. Ultra luxurious gift to give. Comfortable but also so easy to keep looking good. Features a padded insole for extra support. They are made in Brazil for extra excitement. Your baby will be truly international from the very beginning. An easy breezy solution any parent will love as they are so easy to keep clean. Who has time to clean shoes with a new toddler on board?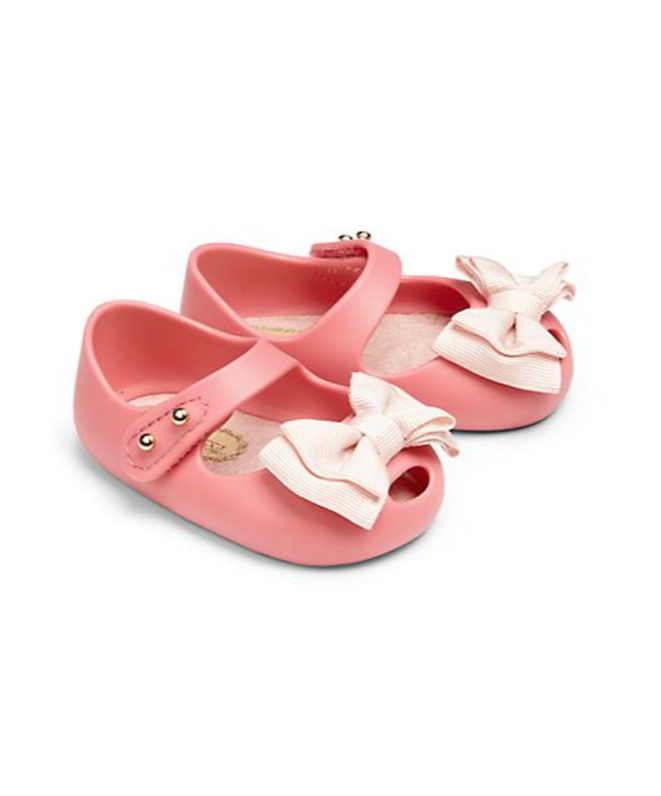 Source
Report