Best Gifts To Give Your Boyfriend
Thursday, Mar 25, 2021, 6:14 pm
1.You in Lingerie

There's nothing a FREE homemade gift. If you really want to get your guy something he'll like, then take a look in the mirror. Put on your best piece of lingerie (or not), wrap yourself in a bow and wait for him to come after work in the bedroom. It's a gift he can have all-year round and there's no return polic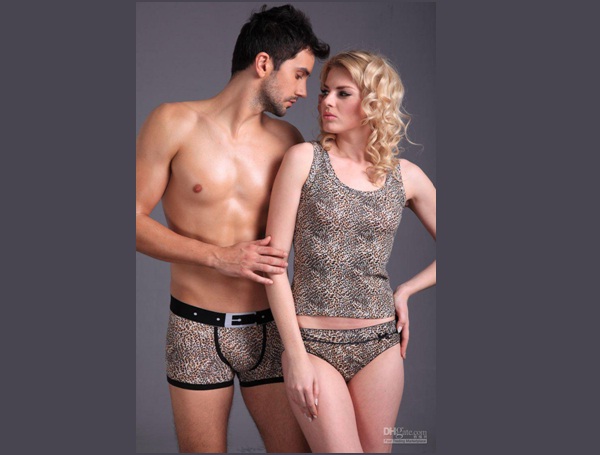 2.Sneakers/Jordan Sneakers

Men stand in line for days just to get their hands on the newest sneaker to hit the market. Some men are so obsessed with sneakers that they have closets and rooms filled with just sneakers alone. If you can stand in line to get the latest pair of Jordan's for your guy, then he will more than likely marry you the second he receives them.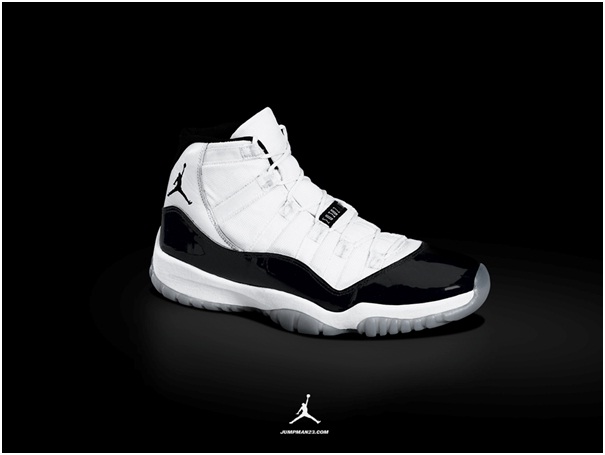 3.Xbox One/PS4/Wii U

Gaming systems make men around the world drool. Some men would sell their first born in an effort to get a cool gaming system. If your guy loves movies, video games or techie items, then getting him the latest gaming system might lead you to having a few shopping sprees as a thank you gift.