Best Gaming Laptops 2013
Friday, Aug 13, 2021, 6:07 pm
1.HP ENVY Anti-Glare Quad HYBRID Series

Gamers will envy you once they see you with a laptop from the HP ENVY Anti-Glare Quad HYBRID Series. This laptop comes with Windows® 8 64 and a 3rd generation Intel Core i7-3630QM Processor 2.4GHz with Turbo Boost Technology of up to 3.40GHz. But the great features don't stop there. The HP ENVY has a 15.6-inch diagonal Full HD anti-glare LED-backlit display and 2GB GDDR5 NVIDIA(R) GeForce GT 650M Graphics. Some non-related gaming features include a Blu-ray player and SuperMulti DVD burner and a 6 Cell Battery. The HP ENVY Anti-Glare Quad HYBRID Series retails for $1,200.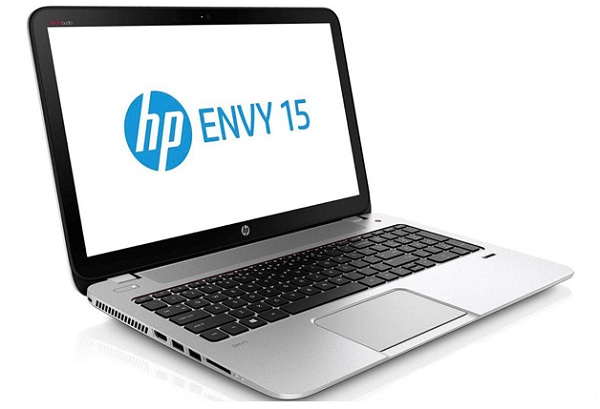 2.MSI GE40 2OC-009US

The MSI GE40 2OC-009US laptop has a lightweight design with a remarkable battery life. Though this laptop is great for gaming, its one downfall is that it tends to run hot, which is a big no-no for gamers. Aside from that, this MSI laptop has some great features. It runs on Windows 8, has a 128GB SSD and a 750GB HDD. It has a 2.9-3.2 GHz quad-core Intel Core i7-4700MQ processor and a 2GB memory drive. This laptop retails for $1,299.99.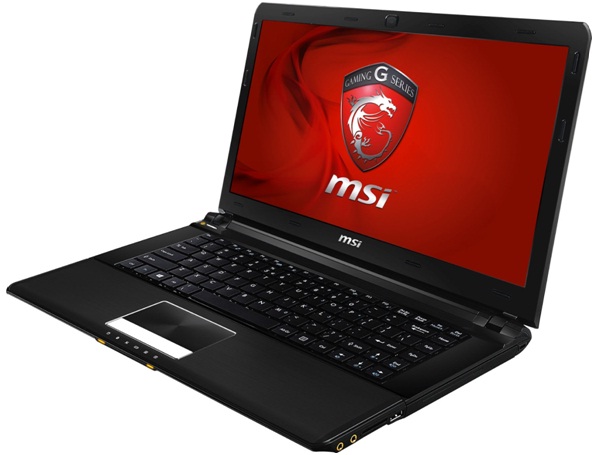 3.Lenovo IdeaPad Y510p

Lenovo IdeaPad Y510p is one of the top-notch gaming laptops. Lenovo isn't a favorite brand among gamers, but this particular model has a lot of features that are ideal for a fluent gaming experience. It has a 2.4 GHz Intel Core i7-4700MQ processor, 1000 GB SATA hard drive, 8 GB DDR3 and a NVIDIA GeForce GT750M. The Lenovo IdeaPad isn't the best gaming laptop in the world, but it gets the job done. The Lenovo IdeaPad Y510pretails for almost $1,200.