Best Cookies In The World
Tuesday, Aug 17, 2021, 4:48 pm
1.Chocolate Nougat - Le Pain Quotidien, Brussels

A great balance of nougat and chocolate, these cookies are unique. The Chocolate Nougat cookie at Le Pain Quotidien, sounds like it should be in France, but you can order them anywhere, and get them in the United States. Nougat that was once reserved for a candy bar makes its debut in cookie.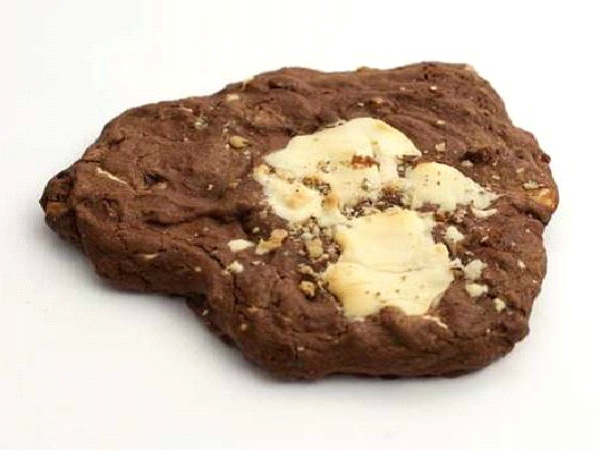 2.Sand Angels - Batter Bakery - San Francisco

Leave it to California to have a cookie called a Sand Angel, but Battery Bakery in San Francisco has a secret recipe you'll never figure out. Sweet, chewy, crispy and amazing. These cookies really bat it out of the ball park, making our list of one of the best cookies in the world.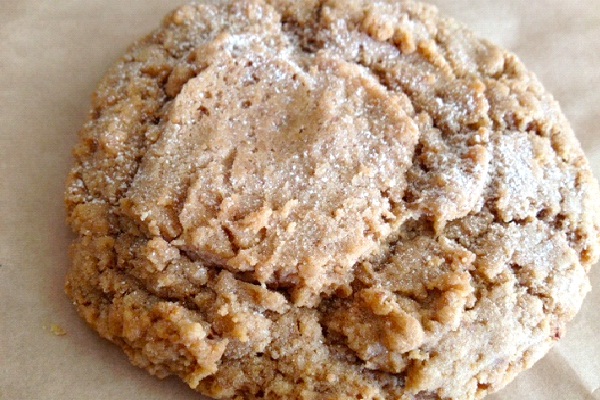 3.Black And Whites - William Greenberg, New York City

What bakery is complete with Black And White cookies. It can join families together, and even lovers, with one person eating the white side, while the other eats the chocolate side, but most people can't resisting eating the whole thing themselves. William Greenberg's Baker in New York has set the standard.